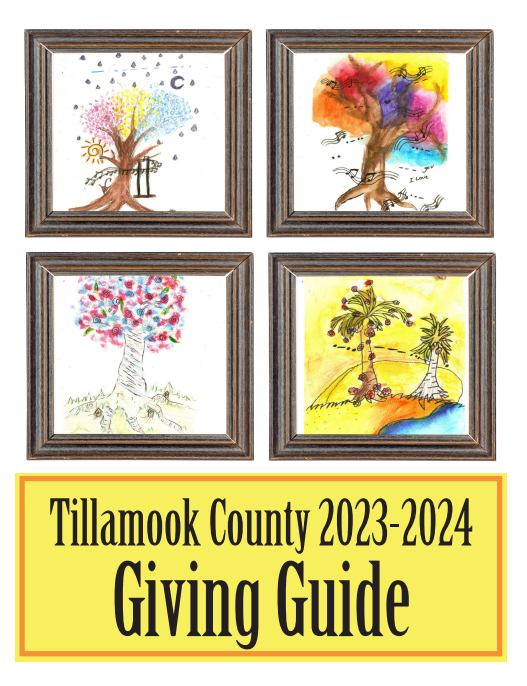 By Gordon McCraw, Meteorologist for the Tillamook County Pioneer
Wednesday, October 5, 2022
Weather
The fair, dry, and mild conditions will continue thanks to a high pressure ridge that had drifted east but will now drift back toward the west, then across our area before setting up just to our west. We will see a couple more nights of cloudy, foggy conditions then conditions improve for the weekend. So, we can expect the clouds and patchy fog to return tonight, light east winds, lows near 52.
Tomorrow the onshore flow starts to weaken some more, so partly sunny skies with the afternoon winds becoming northwesterly 4-8, the high near 71. The clouds and patchy fog return tomorrow night with calm wind, the low near 52.
Friday, we see partly sunny skies with the afternoon winds becoming northwesterly 5-10, the high still up near 71, but only partly cloudy skies Friday night, lows near 52.
A nice weekend expected with mostly sunny skies Saturday and Sunday, highs near 72, and with partly cloudy nights still, lows near 52.
The models are starting to suggest that a disturbance will move across well to the north then drop southeastward into eastern Oregon or Idaho for the start of next week. For us this would mean an enhanced onshore flow returning so Columbus Day looks only partly sunny again with highs near 68, the marine clouds return Monday night, lows near 51.
Tuesday, we can expect partly to mostly sunny skies but the high only near 67.