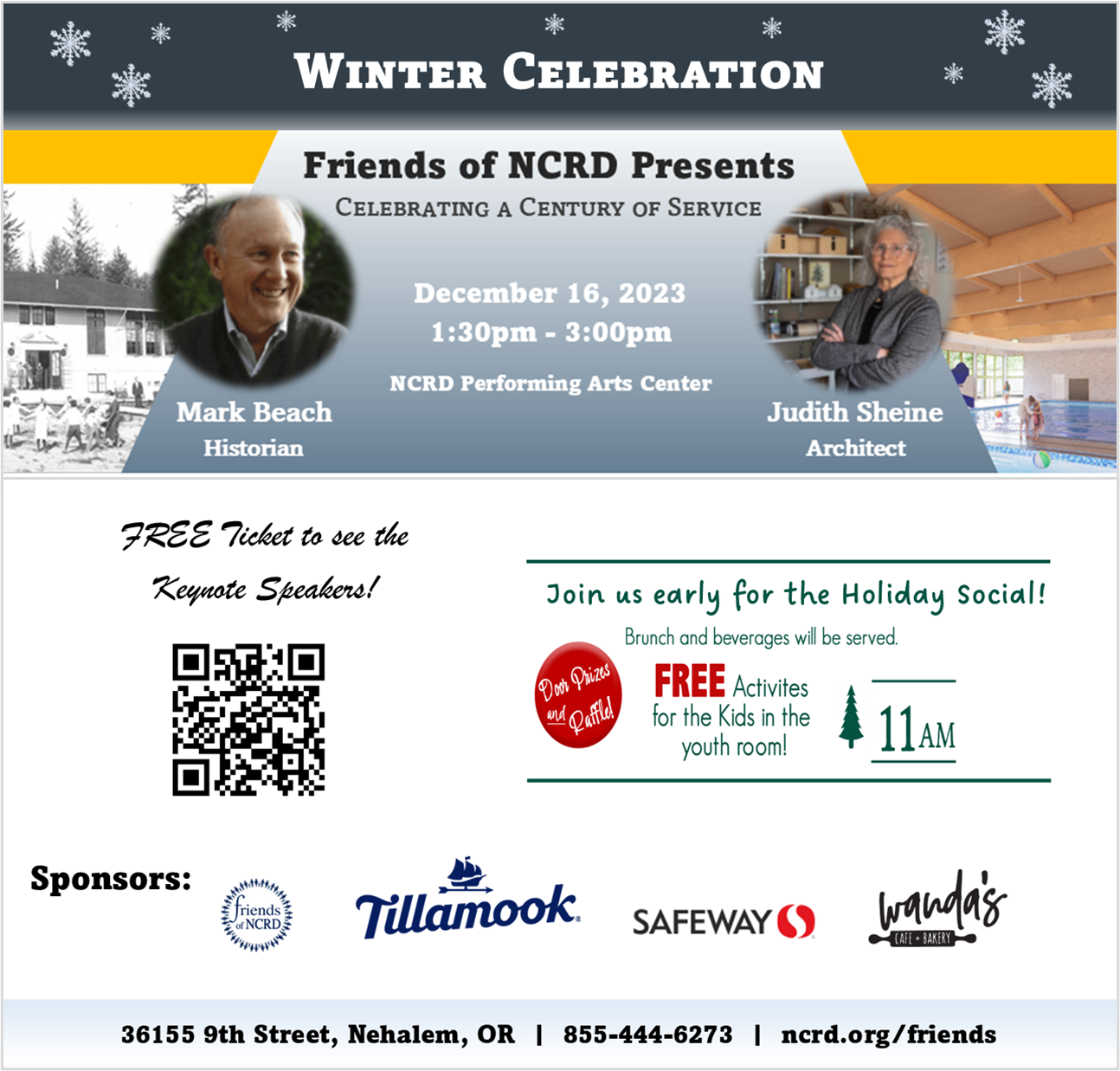 Friday, November 11, 2022
Well, first, let me with a Happy Veterans Day to all my fellow Veterans out there. Thank you for your service!
Now, I wish the weather was going to be Veterans Day friendly, but alas, it was not. We had a low pressure area develop to the west, associated with a slow moving front that was just offshore, that moved inland along the coast and gave us some light rain today. The rain will ease later tonight as the low continues to move southeastward, east winds 5-10 develop tonight, lows near 36. Any nighttime travelers across the Coast Range should watch for some patchy ice, maybe even some light snow near the summit.
Tomorrow high pressure brings mostly sunny skies with light winds after some patchy morning fog, the high near 52. We see increasing clouds tomorrow night from a disturbance dropping south along the coast, calm winds, lows near 35.
Sunday looks partly sunny with a slight chance of light rain late morning or early afternoon from that disturbance as it passes just to the west, light northerly winds, highs near 51, back to partly cloudy skies Sunday night, calm winds, patchy fog and frost possible, lows near 35.
The first half of next week continues to look sunny with highs in the mid 50s, with mostly clear nights and lows in the mid 30s. By Thursday though, it looks like we will see precipitation chances increasing again.