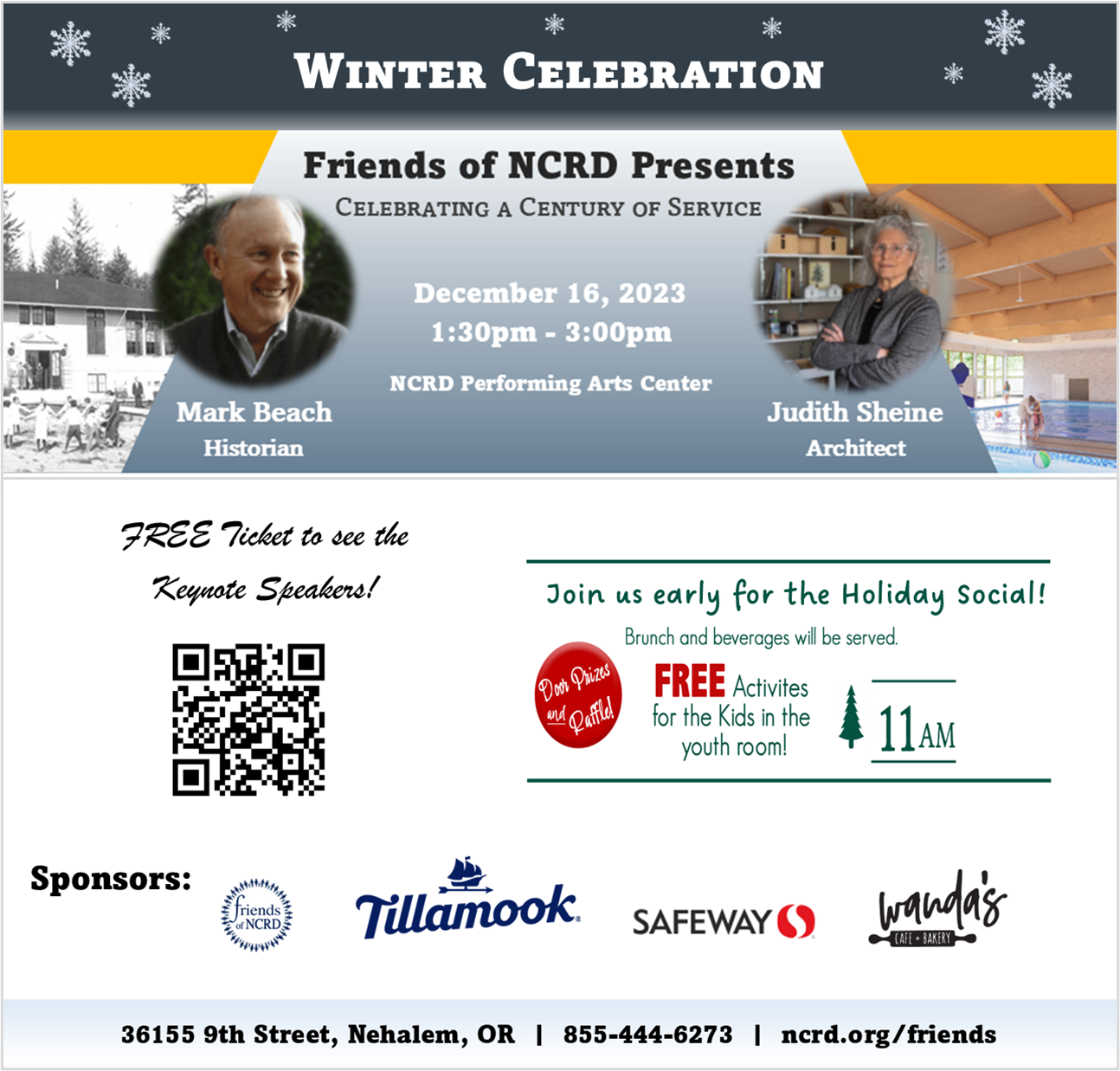 By Gordon McCraw, Meteorologist for the Tillamook County Pioneer
Monday, November 14, 2022
It looks like we get a break in the weather this week with high pressure dominating the pattern for the entire week. We can basically expect fair and dry days with mostly clear nights, though on the cool side, thru Friday, then a chance of rain returns for next weekend.
This morning we saw a cold start with the low near 30. The good news is we also had some light offshore winds that kept the fog and frost chances low, but with the low dropping to around 30 degrees, the light winds made it feel like the mid 20s. Tonight will be similar with mostly clear skies and easterly winds 5-10, the low will be around 35, but feel cooler with that windchill.
Tomorrow looks sunny again with the east winds increasing to 5-10, the high near 56, and mostly clear skies at night, along with the easterly winds 5-10 still, the low down near 37.
Wednesday the offshore flow starts to weaken a little under continued sunny skies, winds easterly 4-8, the high near 56, mostly clear skies Wednesday night, light easterly winds, lows near 35.
With the onshore flow returning along the coast, Thursday will be mostly sunny, the high only near 52, and with mostly clear skies Thursday night, the low drops to near 33. Because of the weakening easterly flow in the valley, they could be looking at Air Stagnation Advisories east of the Coast Range.
Friday looks sunny and 51, with partly cloudy nighttime skies, the low drops to near 32. We do start to see systems trying to push the ridge out Friday, but it holds until Saturday when it does start to weaken and flatten out which allows a system to approach the area, bringing increasing cloudiness Saturday night along with a slight chance of rain. So, it looks mostly sunny during the day Saturday, the high near 50, then more clouds and that slight chance of rain Saturday night, the low near 36. The long range models give us a better chance of rain for Sunday with the rain likely by Monday into Tuesday of next week.
It will be nice while it lasts!