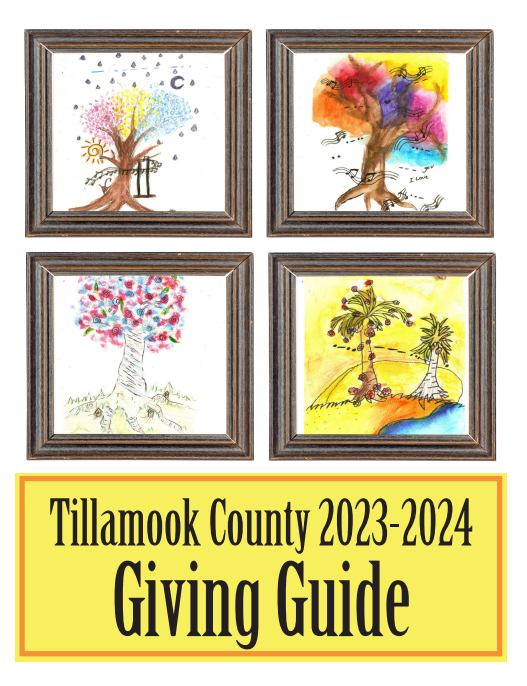 By Gordon McCraw, Meteorologist for the Tillamook County Pioneer
Tuesday, November 15, 2022
Boy, those were some breezy east winds this morning, thanks again to the high pressure ridge that remains over the area. The ridge is drifting southeastward tonight so the winds will ease, becoming easterly 8-12 under the mostly clear skies, the low tonight down to near 37.
Tomorrow looks to be a fair and mild day, with sunny skies, the winds easterly 4-8, the high climbs to around 60, then some partly cloudy skies tomorrow night, and with the light east winds, radiational cooling will pull the lows down near 34.
A weak disturbance rides over the ridge and drops down to the east Thursday that does little other than to bring a few clouds through, but we do stay mostly sunny, the winds easterly 5-10, highs only near 55. Again, with a mostly clear night and calm winds, the low dips to around 33.
The ridge continues to dominate the pattern Friday, so we see another sunny day, the high near 55, a partly cloudy night with the low again dipping to around 33.
Saturday the ridge starts to weaken, and we start to see some clouds moving in ahead of an approaching system, the high near 51, mostly cloudy skies that night, a slight chance of rain develops late, lows near 36.
Sunday and Monday we see cloudy skies with a chance of rain, highs near 51, lows near 40. The long range models suggest rain likely Tuesday then eases Wednesday.