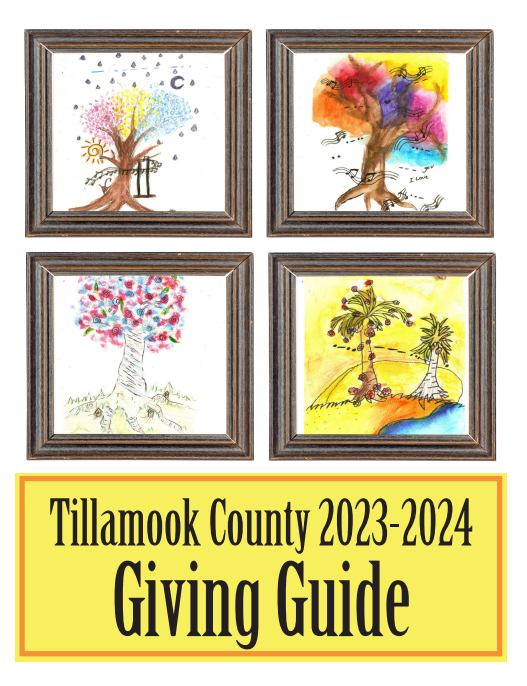 By Gordon McCraw, Meteorologist for the Tillamook County Pioneer
Tuesday, November 8, 2022
Weather
A foggy, frosty morning with the low dropping to 36 degrees. The low pressure area that gave us some showers yesterday continues to move south and had us under a southerly flow today which pilled up some cloudiness but also kept the showers offshore. As the low continues south tonight the area will see the winds shift to northerly then die off, allowing a return of the late night, early morning fog and frost, and those lows, well, they drop down to 29.
Tomorrow a ridge of high pressure moves towards the area and will dominate the pattern and brings sunny skies tomorrow with light westerly winds, the high near 50. We see a few more clouds tomorrow night, along with the patchy fog, and light easterly winds, the low down to 35.
Thursday, with the ridge over us, partly sunny skies after the fog and frost clears, light winds, highs near 50, mostly cloudy that night, lows near 34.
Friday on the models still have not settled on a common picture. The problem is a weak trough of low pressure approaching the area over the weekend. Some split the trough and send some energy to the north of the area, and some to the south which would give us some light rain. Most of the models though keep the ridge and that picture would give us continued cool and dry conditions.
So, the "official" Veteran's Day forecast, Friday we stay mostly cloudy the high near 49, add a slight chance of showers Friday night, lows near 34 then Saturday partly sunny with a slight chance of showers, highs near 50, lows near 35. Sunday appears mostly sunny, still that slight chance of showers, highs near 52, mostly cloudy with patchy fog and frost Sunday night, lows near 34.
Monday looks mostly sunny and 52.