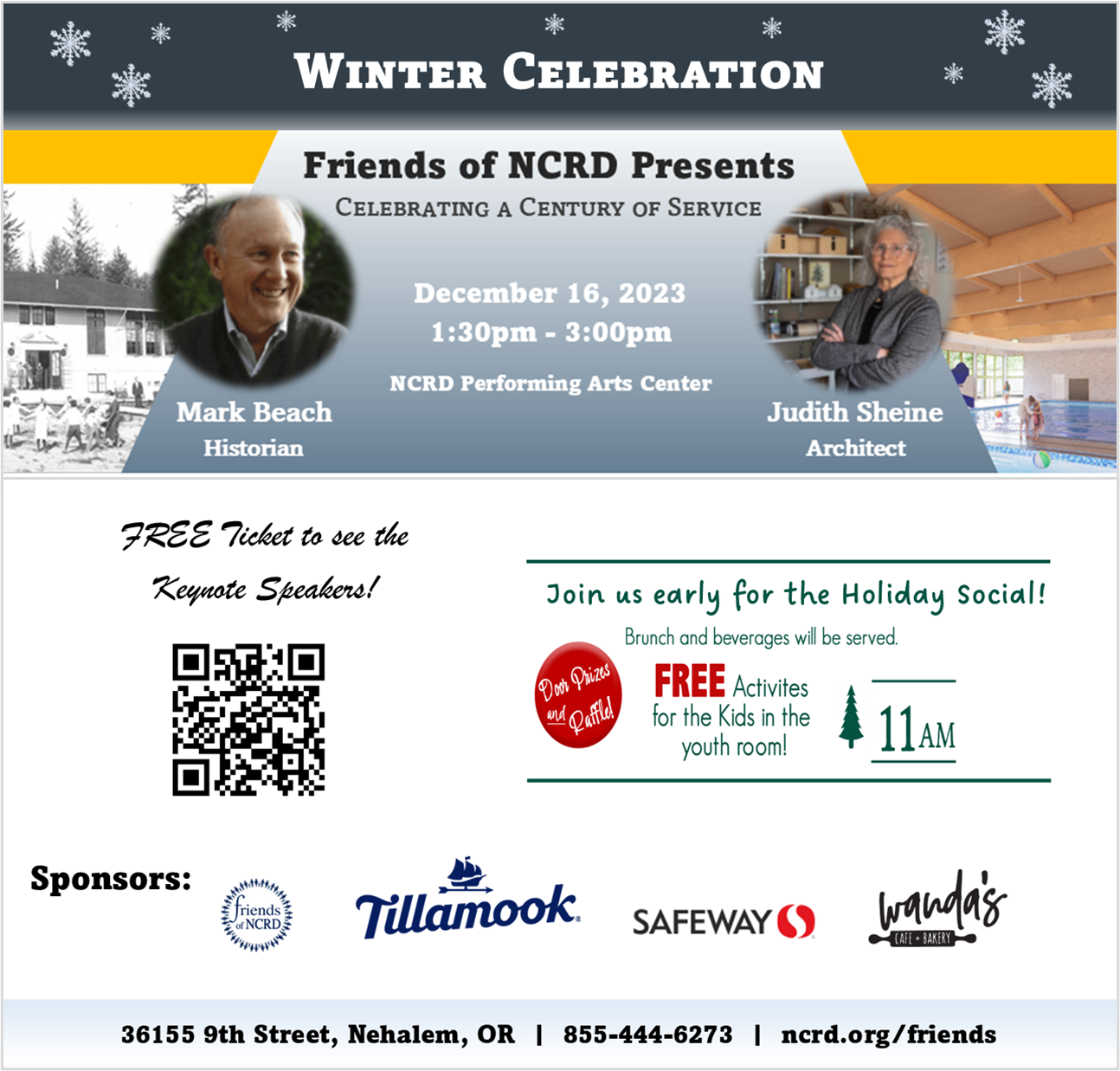 By Gordon McCraw, Meteorologist for the Tillamook County Pioneer
Wednesday, November 9, 2022
Weather
With the high pressure ridge bringing the clear skies and light to no winds, and then add the cooler airmass, and you wind up with morning temperatures that dipped just below freezing. Tonight will likely be another cold one with partly cloudy skies with east winds 5-10, the low down near 33, and patchy frost is possible.
We do see another weak system approaching tomorrow that will push some clouds into the area, the easterly winds diminish with the ridge building though, highs near 52. There is also a slight chance of rain developing in the early morning hours and the snow level drops to near 2400', lows near 35.
Veteran's Day, unfortunately, is looking cloudy with winds southeasterly 4-8 that helps to push the snow level up to around 3600', the high near 50, about a 30% chance of light rain, highs near 50 then mostly cloudy with the rain chance ending by midnight, lows near 35 still.
The ridge of high pressure builds in again over the weekend so we can expect partly sunny skies Saturday, the high near 51, and mostly sunny skies Sunday, the high near 53. With partly cloudy nights, the lows remain around 35.
It looks like the ridge will also dominate the weather pattern the start of next week with sunny skies Monday and Tuesday, highs near 53, mostly clear nights, lows near 35.
A quick glimpse at the long-range models suggest the next rain chance won't be until the end of next week!