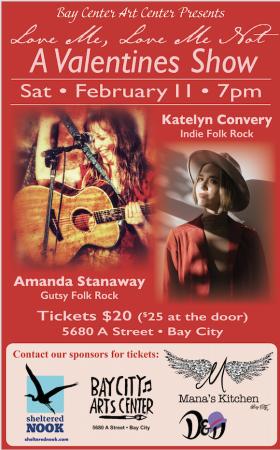 Thursday, December 29, 2022
We had a warm front push thru the area this morning, bringing a little over ¼" of rain to the coast. The next player in the weather game is the parent low pressure area that is currently well off to the west. This low will strengthen as it drifts eastward tonight pushing in more rain and breezy winds. So, tonight we see winds increasing to southeasterly 15-25 gusting to 40, the low near 45.
The low is expected to move northeast overnight into tomorrow so tomorrow looks rainy still, but the winds ease, becoming southerly 5-10, tomorrow's high near 53. The low is forecasted to move into Vancouver Island tomorrow night, leaving us with decreasing rain that becomes more showery by around midnight tomorrow, the winds diminish and the low down near 41.
As for the last day of 2022, mostly cloudy skies expected with a chance of scattered showers that diminish Saturday night, the afternoon winds becoming northwesterly 4-8, highs near 51, lows near 38.
And the first day of 2023 is expected to be partly sunny and dry, the high near 49. Unfortunately, a larger low pressure area in the Gulf of Alaska that has been spinning, and rotating these weather systems across our area will continue to do so next week so by Sunday night we see a slight chance of rain returning with another front approaching that will make rain likely by Monday or Tuesday, then the models get mixed but history says look for more rain Tuesday into Wednesday, highs near 48, lows near 38.
FYI – Here is the NWS Portland's Wind wrap-up!
https://forecast.weather.gov/product.php?site=pqr&issuedby=PQR&product=PNS&fbclid=IwAR20ueJ_X65eB-5G9KBQ7UluN9UovOglZiCtsCLoCRzBpfLpFLFUCwHKfKg