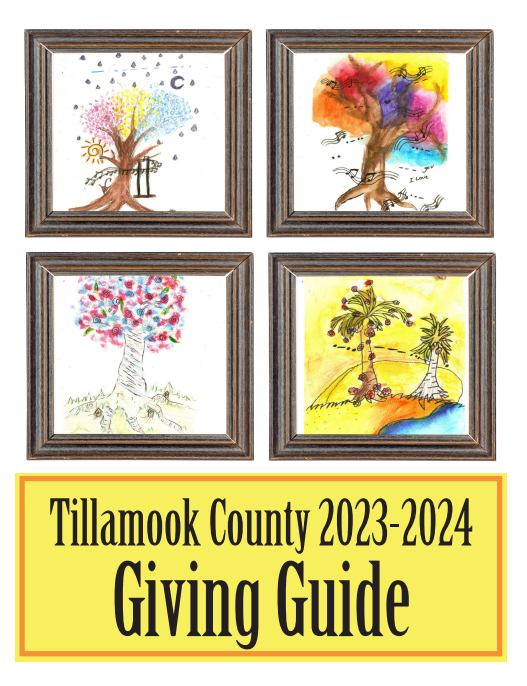 Tuesday, December 6, 2022
Weather
Not much change so we had another cool, cloudy, drizzly day, off and on today, as weak disturbances move thru, and we'll see a repeat tonight also with cloudy skies and those chilly east winds 5-10, the low drops to near 37. The snow level looks to be around 2500'.
Similar conditions will exist tomorrow so more patchy drizzle with light east winds, the high near 47. We see a front approaching the area tomorrow night, so we have a chance of rain moving in, winds becoming southerly 5-10, the lows near 36.
Thursday the front moves thru bringing occasional moderate rain in the morning hours then the front passes and we see showers with possible thunderstorms in the afternoon, winds becoming westerly 5-10 gusting to 20, highs near 47, the snow level down to near 2000'. The chance of thunderstorms diminishes after midnight into the early morning hours and the snow level drops to near 1500' with the lows down near 33. This means that the Coast Range passes could be seeing snow once again, possibly down to near 1000' by sunrise Friday. As is usually the case, in heavier showers you could see a mix down even lower.
With a trough of low pressure moving down near British Columbia Friday and persisting thru the weekend which will impact our weather. The models continue to disagree on placement and strength, and on where the associate front will rest and give the heaviest rain. For now, we go with a rainy Friday with the snow level climbing to around 2000-2500'. Saturday looks like a rainy morning with showers in the afternoon with the highs near 46, the lows dropping to near 35 and the snow level drops back down to near 1500'.
Another system brings in more rain Sunday, pulling the snow level down to near 1000' in the morning which climbs back to near 1500' with limited daytime heating. Sunday night the lows fall as does the snow level down to near 500' late that night with the low dropping to near 32 so lower level snow is possible if the moisture is still there.
Monday of next week we can still see a chance of rain with early morning lower level snow possible, the snow level rising to near 1000' in the afternoon with the high near 45.
The models have eased on the rainfall amounts for our area over the weekend which in turn have pushed the forecasted river forecast down. Flooding concerns are low though the road conditions could now be the issue in the early morning hours over the weekend.