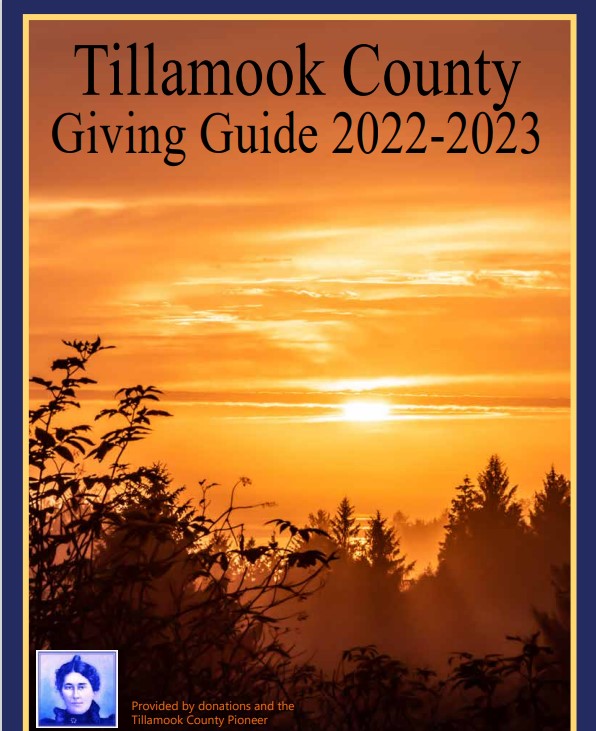 By Gordon McCraw, Meteorologist for the Tillamook County Pioneer
Wednesday, February 1, 2023
We continue to see some mid and high clouds streaming over the area that are riding over the ridge and moving through. So tonight, we again see mostly cloudy skies with east winds, the low only down to near 36.
Tomorrow it looks like the ridge will get pushed east as a trough of low pressure and an associated front move in, which also pushes in a chance of rain starting in the evening as we also start to see some southerly winds increasing. This will give us mostly cloudy to cloudy skies with that chance of rain starting tomorrow evening, winds southeasterly 8-12 during the day, high near 54.
Tomorrow night we can expect to be rainy with winds becoming southerly 10-20 gusting to 30 after midnight, with the winds at the beaches gusting to 40-50, as a low pressure area rides the front moving northward on the front, approaching well to our southwest, lows near 43.
Friday, we see more rain along with increasing southerly winds 20-25 gusting to 40 with higher gusts at the beaches as the low moves northward off to our west, the high up near 51. The trough moves off to the west by Friday night and the rain eases some, though we are still on the breezy side, lows near 44.
We still see some rain on Saturday, and the breezy winds, highs near 53, lows near 43, then Sunday another trough of low pressure moves in, setting up a weak atmospheric river that brings in more rain and winds to the area. The high Sunday only near 49, lows near 42. The good news is…it looks like rainfall totals will be such that, though the river levels do increase, river flooding concerns still remain low.
The rain chance decreases some Monday but with a zonal flow setting up, more rain likely moves in on Tuesday with another system that also gives us breezy conditions again. At least it is not so cold with highs still around 51, lows around 42.
Oregon Weather Facts – Extreme Temps
I leave you with this, while it has been cold this winter, including recently, it could have been worse. The coldest temperature recorded in Oregon, according to the National Weather Service, was in Seneca Oregon back on February 10th, 1933. How cold you ask? How about -54 degrees, yes, minus 54 degrees. Now, that is cold! The very next day was almost 100 degrees warmer, they climbed up to t-shirt and shorts weather…it got up to 45 degrees.
The opposite of that occurred in Pendleton Oregon on August 10th, 1898, when they climbed up to 119 degrees, the hottest recorded temperature in Oregon, ouch! On July 16, 1946, the temperature at Medford reached a record high of 115 degrees to begin a two-week heat wave. During that Oregon heat wave, the temperature hit 100 degrees at Sexton Summit, the only time in forty years of records.