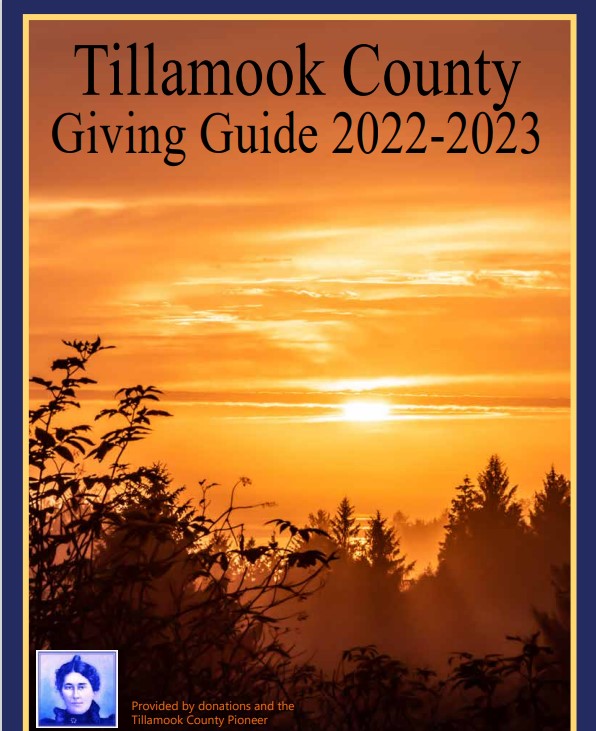 Wednesday, March 15, 2023
A weak front dropped southeastward thru the region this morning bringing some light rain as it passed thru and dropped some more snow near the summit. After that, conditions improved for the day as high pressure built in and continues to give us a mostly clear night with light winds, which all lead to a low tonight down near 33.
Tomorrow looks mostly sunny, but there will likely be some frost in the area from the cold temperatures and the remaining moisture, the winds becoming easterly 5-10, high temperatures will remind us spring is just around the corner, climbing up to 57. Tomorrow night we keep the mostly clear skies and east winds 5-10 so the low only drops to near 37.
The short dry spell comes to an end Friday, but not before we squeeze out one more nice day with mostly sunny skies, still the east winds 4-8, the high peaks out near 58 as the ridge moves over us on its way to the east as a low pressure area moves towards the area from the northwest. This system will bring a return of the rain and cooler weather with a slight chance of rain possible by Friday night after midnight as the winds become more southwesterly 5-10, the low near 39.
Saturday looks partly sunny with the chance of rain increasing during the day, the high near 55, then the rain is likely Saturday night, lows near 41. Sunday is also rainy, the high near 52, then we still have a chance of rain Sunday night as the snow levels begin to fall again, from near 2900' that evening to near 2300' after midnight, the low dropping to near 37. This means more snow in the higher Coast Range mountains, the highway summits should be okay.
Monday, we see a trough of low pressure bringing more rain and cool temperatures, highs near 51, the snow level starting out at near 1600' early in the morning but climbing with daytime heating to near 2700'. Still a chance of rain Monday night, the snow level does drop a little, lows near 37.
Tuesday looks rainy with the highs still near 51, another chance of snow in the early morning though across the summit.
At this point, welcome to spring which officially starts on Monday, March 20th at 5:24pm.