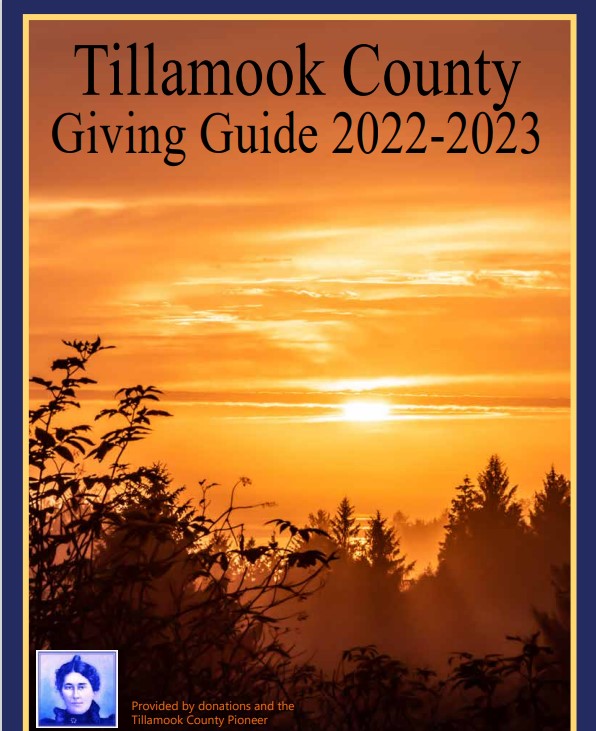 By Gordon McCraw, Meteorologist for the Tillamook County Pioneer
Thursday, March 16, 2023
A nice day today with high pressure dominating the pattern though it was a little chilly this morning with the low hitting 30 degrees which gave us some patchy morning frost. With lots of sunshine though we were able to climb into the upper 50s to near 60 in some locations, even with some dryer east winds. We can expect another mostly clear night with the east winds 5-10, with the ridge continuing to build, the low tonight only drops to near 37.
Tomorrow looks to be another mostly sunny day as the ridge starts to drift eastward over the top of us, the winds becoming southwesterly 4-8 in the afternoon, highs near 58. Some clouds start to return Friday night ahead of the next approaching system, with calm winds the lows near 38.
A trough of low pressure approaches Saturday that gives us a slight chance of rain that afternoon under partly sunny skies, winds becoming southerly 4-8, highs up near 60, then the rain chance increases Saturday night, lows near 42.
Sunday and Monday look mostly cloudy to cloudy and rainy, highs near 52, lows near 38, then a chance of rain still Tuesday, the snow level down to near 1800', highs near 51, then rainy that night into Wednesday with another system, highs near 50, lows near 37.
February Recap
The National Weather Service in Portland recently released a summary of the February weather from which I have extracted the following:
The high temperature for the county in February was 61 which was in Tillamook, and the low was up in the South Fork area where it dropped to 12 degrees. The number of days with the temperature equal to or below 32 degrees was 14.
On the 13th – 14th the Coast Range got 2-8" of snow and on the 23rd and 24th Tillamook got 6-11", the Coast Range got 12-18"
The average cold temperature was 38.6 which was the 29th Coldest.
Precipitation for February in Tillamook was 8.92" which is 71% of normal, Cloverdale had the most with 9.21".
The most in one day was 1.86" of rain and 12" of snow.
So, how will April look? Well, here is the Outlook from the Climate Center: