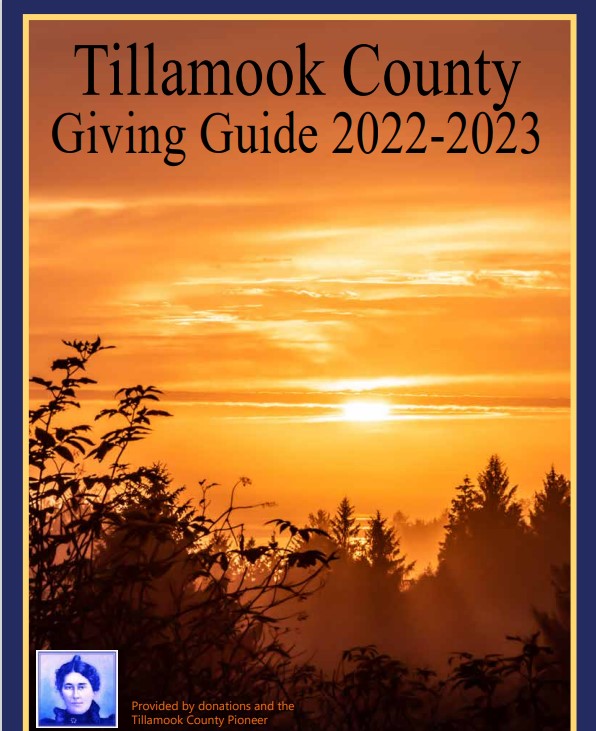 Friday, March 17, 2023
It was chilly again this morning, as low as 26, well, the windchill anyway, the actual surface temperature was in the low 30s. The ridge was not quite as strong this morning but did build again in the afternoon even though we saw some high clouds moving in from the west, associated with a trough of low pressure trying to push eastward from offshore. Even with all this and a southwesterly wind, we were still able to climb into the upper 50s today. We will continue to see mostly cloudy skies tonight with some light winds, maybe some patchy fog after midnight, lows near 38.
The clouds continue to increase tomorrow even though the ridge is still holding on, so we see light winds and a high up around 60. With cloudy skies tomorrow night there is a chance of some light precipitation after midnight as a weak low pressure area just offshore drifts northward from the southwest as the ridge drifts eastward, still the light southwesterly winds, lows only down to near 43.
The low passes to our west Sunday which gives us some rain in the morning then some scattered showers in the afternoon associated with a trough of low pressure remaining over the area, winds becoming westerly 4-8, the high near 53, more showers Sunday night, lows near 41.
Monday, March 20th, the trough remains near or over the area, so we can expect mostly cloudy skies with scattered showers persisting, still a chance of more widely scattered showers Tuesday, highs near 50, lows near 37 so the snow level will be down around 2200'.
The chance of showers appears to increase for Wednesday with more showers likely Thursday, the temperatures cooler with highs near 48, lows near 38.
And, as a note of interest, for us folks in the Northern Hemisphere, on Monday afternoon, on the 20th, it marks the vernal equinox, also known as the March equinox, or the date the Sun crosses the celestial equator. If you lived on the equator, the sun would actually pass directly overhead that day. And what is this word equinox, well, it is Latin for "equal night". On that day the length of day and night is generally equal in all parts of the world. As for us…well…we will just call it SPRING!