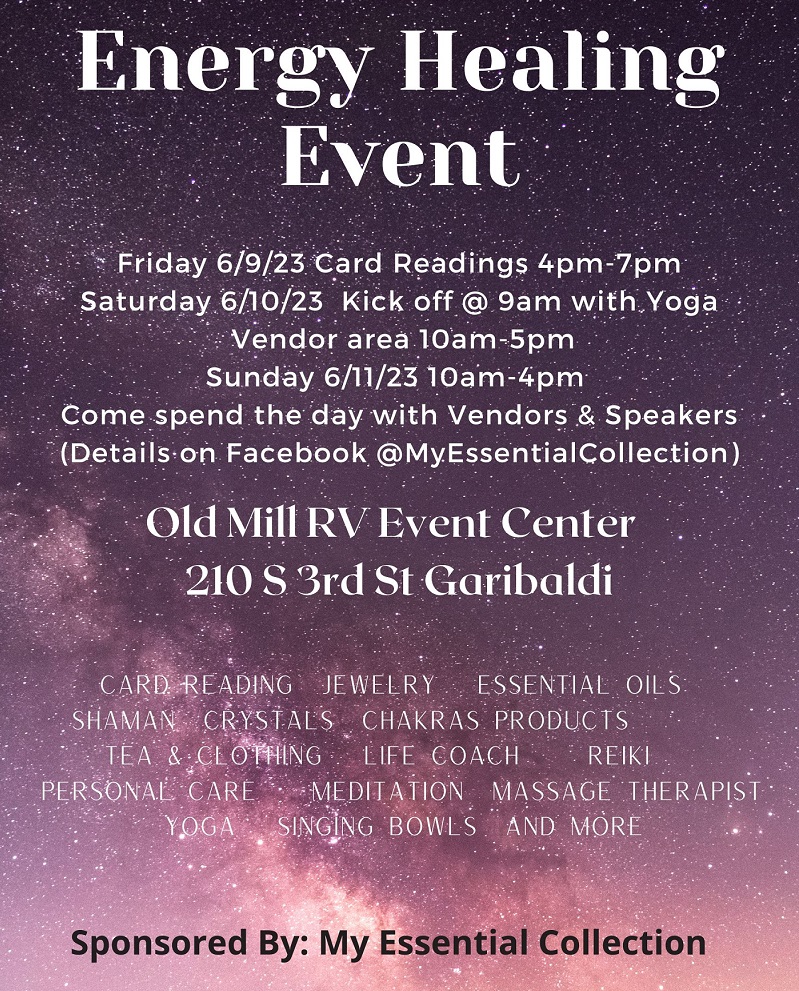 By Gordon McCraw, Meteorologist for the Tillamook County Pioneer
Wednesday, March 29, 2023
The low pressure area dropped southward and is now off the coast of northern California and has dragged the shower activity south of the area as well. This means we get to enjoy a mostly cloudy, dry night tonight with calm winds that become easterly 4-8 after midnight tonight, the low near 38.
A weak front will pass through tomorrow and gives us a chance of showers during the day with showers likely tomorrow night. So, we see mostly cloudy skies with winds becoming westerly 5-10, the high near 49, the snow level starts to lower, down to near 2300' tomorrow afternoon and down to near 2100' tomorrow night with lows down near 37.
Friday we have another front approaching, bring back the rain and giving us breezy southwesterly winds 10-15 gusting to 30, the high near 48. Still windy Friday night, the snow level near 2700' with the low near 38.
We continue to see the rain and winds Saturday, the front finally passes through Saturday afternoon, and pulls in some cooler air, the high still makes it to 48. Still rainy and breezy Saturday night, with lows down near 36, the snow level drops to near 1600' so there will likely be some snow up near the summit of the passes in the early morning hours.
Still on the breezy side Sunday with another trough over the area so look for continued rain and winds along with cooler temperatures and lower snow levels, highs near 47, lows dropping to near 34 so the snow level drops to near 1400' in the afternoon and evening, continuing to fall to near 1000' after midnight into the early morning hours. This puts more accumulating snow in the passes with temperatures at the summit down in the 20s, so in addition to the snow, ice could also be a concern through mid morning in the passes.
More rain and winds are likely Monday, highs near 47, lows near 34 so the passes will warm, and the snow level climbs during the day, up to around 1600' then the summit temperatures drop back down to below freezing again Monday night so they could once again see snow and ice in the early morning hours thru the mid morning hours Tuesday as another weak low pressure area drops down off the Washington coast, the high up to near 48 Wednesday.
Things may finally start to moderate later Wednesday for a few days, we will see!