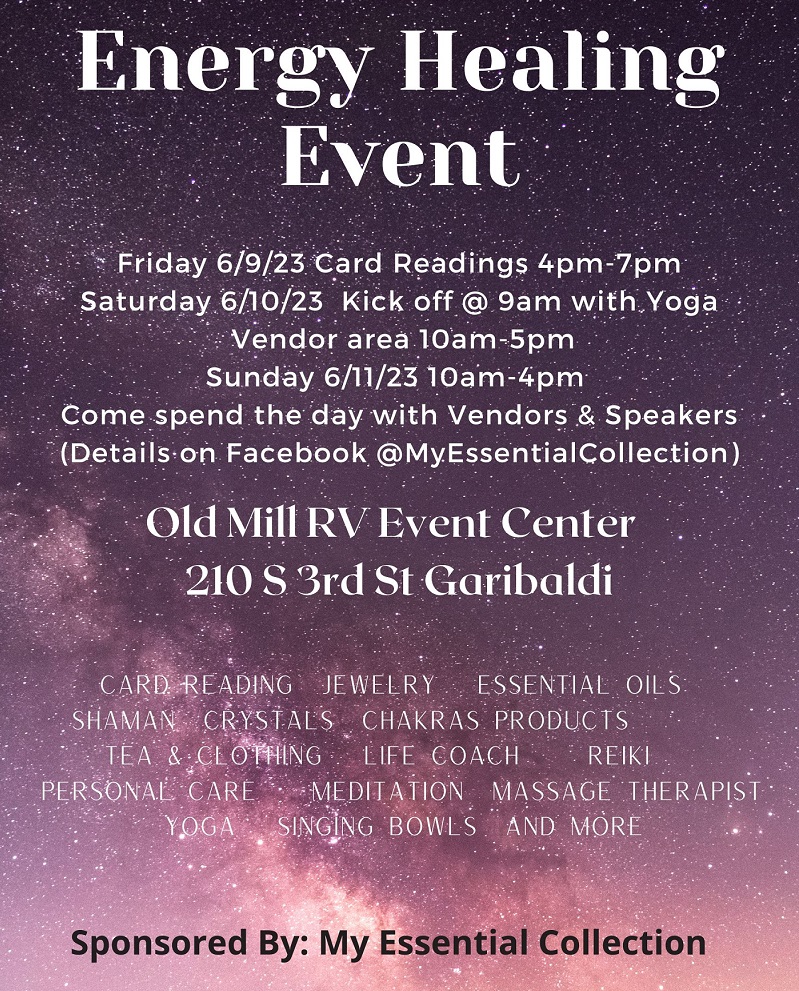 By Gordon McCraw, Meteorologist for the Tillamook County Pioneer
A trough of low pressure has moved across and is to the east of Oregon while a ridge of high pressure builds from the west, in the eastern Pacific, up into Canada. This has resulted in an increased northwesterly flow with winds becoming 8-12 gusting to 18 tonight, which will thicken the marine layer that can cause some patchy light drizzle overnight tonight, the low near 46.
Tomorrow, we will become more partly sunny, the winds not as strong, northwesterly 5-10 as the ridge continues to build, tomorrow high temperature near 60. The marine clouds push in again tomorrow night but not as thick with the light northerly wind, lows near 46.
By Wednesday the forecast becomes a little more difficult. The models are having a hard time deciding on exactly what the ridge of high pressure to the west will decide to do. The questions to resolve are, just how far east will that ridge to our west drift eastward, which is dependent on how far east that trough to the east of the state, shifts. If the ridge stays well offshore, then the temperatures will be cooler, if the ridge can and does move closer, or even over our area, then the temperatures will be warmer. This makes the temperature forecast much more difficult.
So, for now, we suggest Wednesday will be mostly sunny and 65 with mostly clear skies Wednesday night, the low near 47. Then Thursday and Friday we see sunny skies with the high temperature around 72. With partly cloudy nights, the lows down near 51.
As for the weekend, the models show a weak low pressure area moving into the Vancouver Island area which would give us some more clouds with a slight chance of showers Saturday and Sunday. It would also cool things down some with the increases westerly flow, the high near 64, lows near 49.