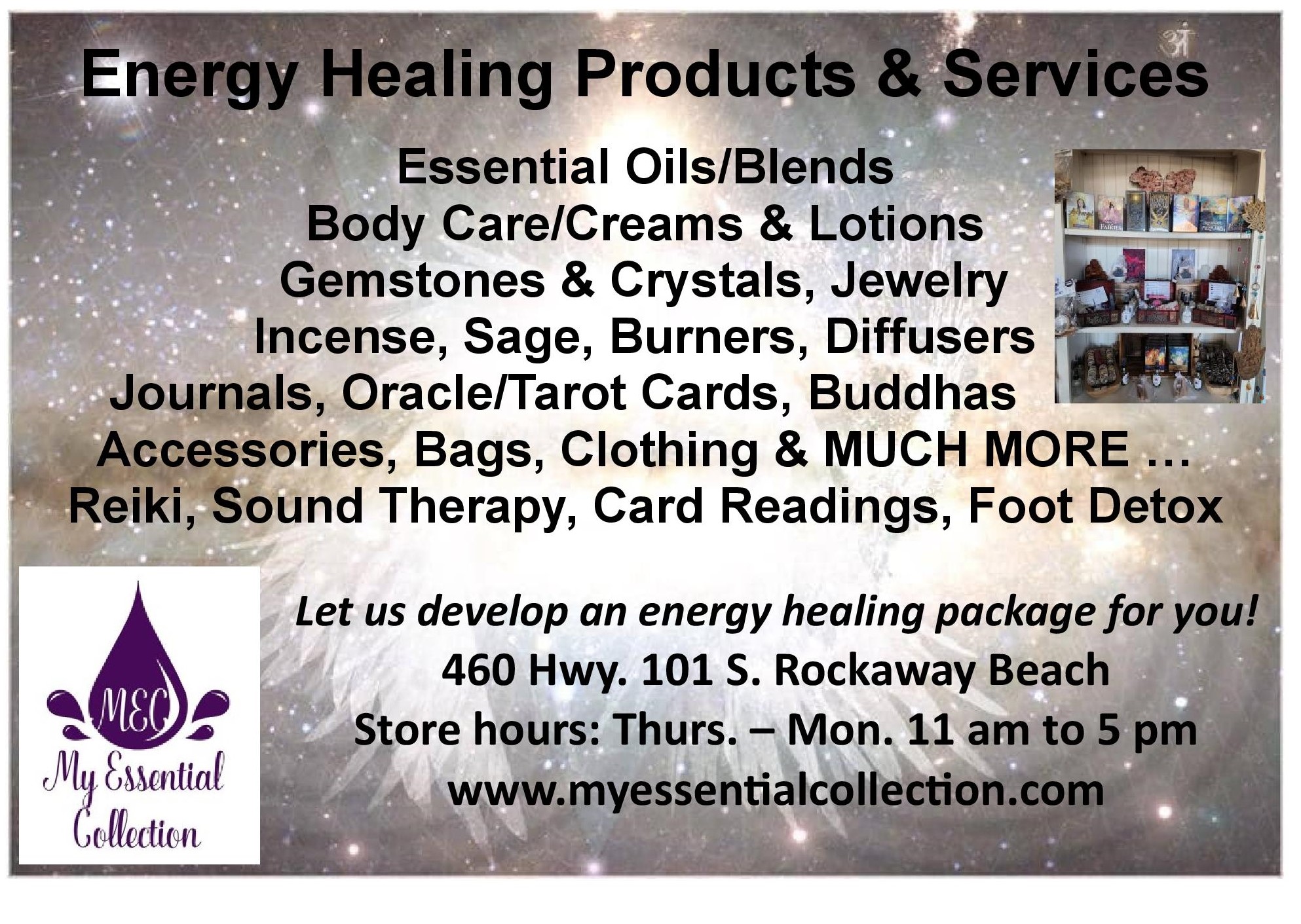 By Gordon McCraw, Meteorologist for the Tillamook County Pioneer
Between a weak upper level low pressure area over Oregon to our east, and a ridge of high pressure off to the west, we remain under a northwesterly flow that is pushing in the marine clouds again tonight. The winds becoming northwesterly 4-8 later tonight, the overnight low near 49.
The forecast from tomorrow on remains difficult as the low is expected to meander over central Oregon and Washington through Friday but without any true steering currents the models have a hard time exacting the movement. What we do know is it will continue to be dry, and it looks like we will have a slight warming trend through Friday.
So, tomorrow we go with slow clearing, becoming sunny in the afternoon, winds becoming northerly 5-10, the high near 65, then staying mostly clear overnight tomorrow, winds northerly 4-8, lows near 48.
Look for mostly sunny skies Thursday and Friday, still the northwesterly winds, highs make it up around 70, a mostly clear night Thursday but more clouds move in Friday night, lows near 52. The forecasting problem from Friday on through the weekend remains that pesty low pressure area that is to our east. We will also have the ridge of high pressure to our west that is wanting to drift into the area but is being held off by the low to the east. If the low does shift east allowing the high to do the same, we go warmer. If the low blocks the ridge and drift west some, we go cooler.
That leaves us with a forecast that lacks good confidence for the weekend, especially the temperatures, but here goes. Saturday, we go with mostly cloudy skies, the high near 63, then partly sunny skies Sunday, the high near 62, mostly cloudy nights with lows 48.
We are optimistic for Memorial Day, how about mostly sunny and 63?!