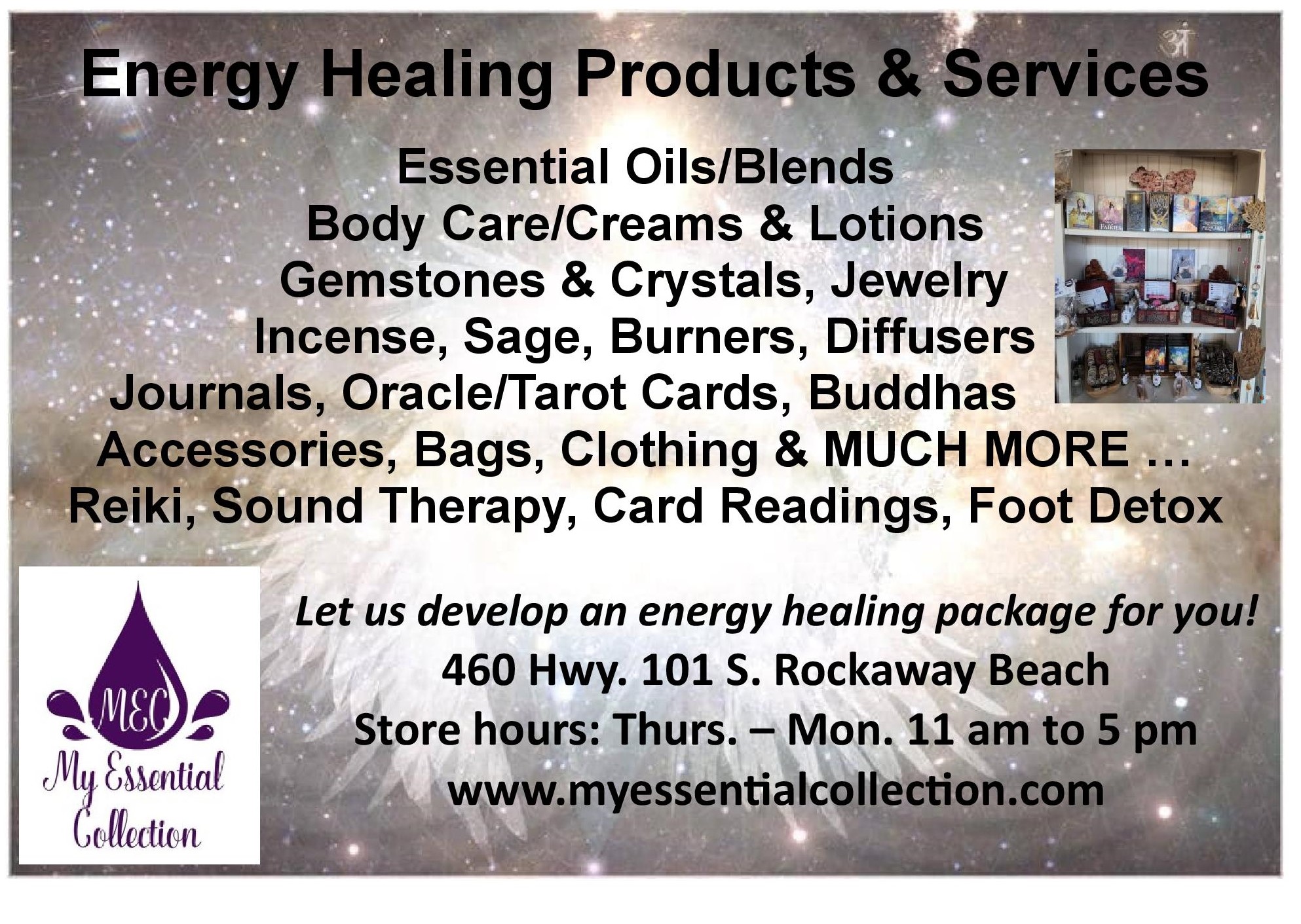 By Gordon McCraw, Meteorologist for the Tillamook County Pioneer
Boy, with the clearing skies early this morning, the low temperatures were able to drop to around 39 at the airport. It looks like the low pressure area that was over central Oregon yesterday, moved up into eastern Washington this morning and will continue to weaken as it drifts into Canada. Now the upper level ridge of high pressure to our west is building and drifting to the east some, which brought us some sunny skies today and will also bring us some slightly warmer temperature tomorrow and Friday. So, tonight we see mostly clear skies with winds becoming more northeasterly before diminishing late, lows near 44.
I should mention that the models are starting to mesh, which gives us more confidence in the forecast which for tomorrow is for mostly sunny skies, winds becoming northwesterly 5-10, the high up near 70. We see partly cloudy skies tomorrow night, light winds, lows near 50.
Friday also looks nice with partly sunny skies, winds becoming northwesterly again 5-10, the high up near 69, then some clouds move in Friday night, lows near 51.
Now, for the holiday weekend, it looks like a weak trough of low pressure moves across, mainly north of the area, that will weaken the ridge, which in turn gives us more clouds and cools things down again. So, we expect partly sunny skies Saturday and Sunday with high temperatures around 63, lows around 48.
And for Memorial Day Monday, how about mostly sunny skies returning with highs near 65, a mostly clear night, lows near 46, and the same again for the Back-To-Work Tuesday.