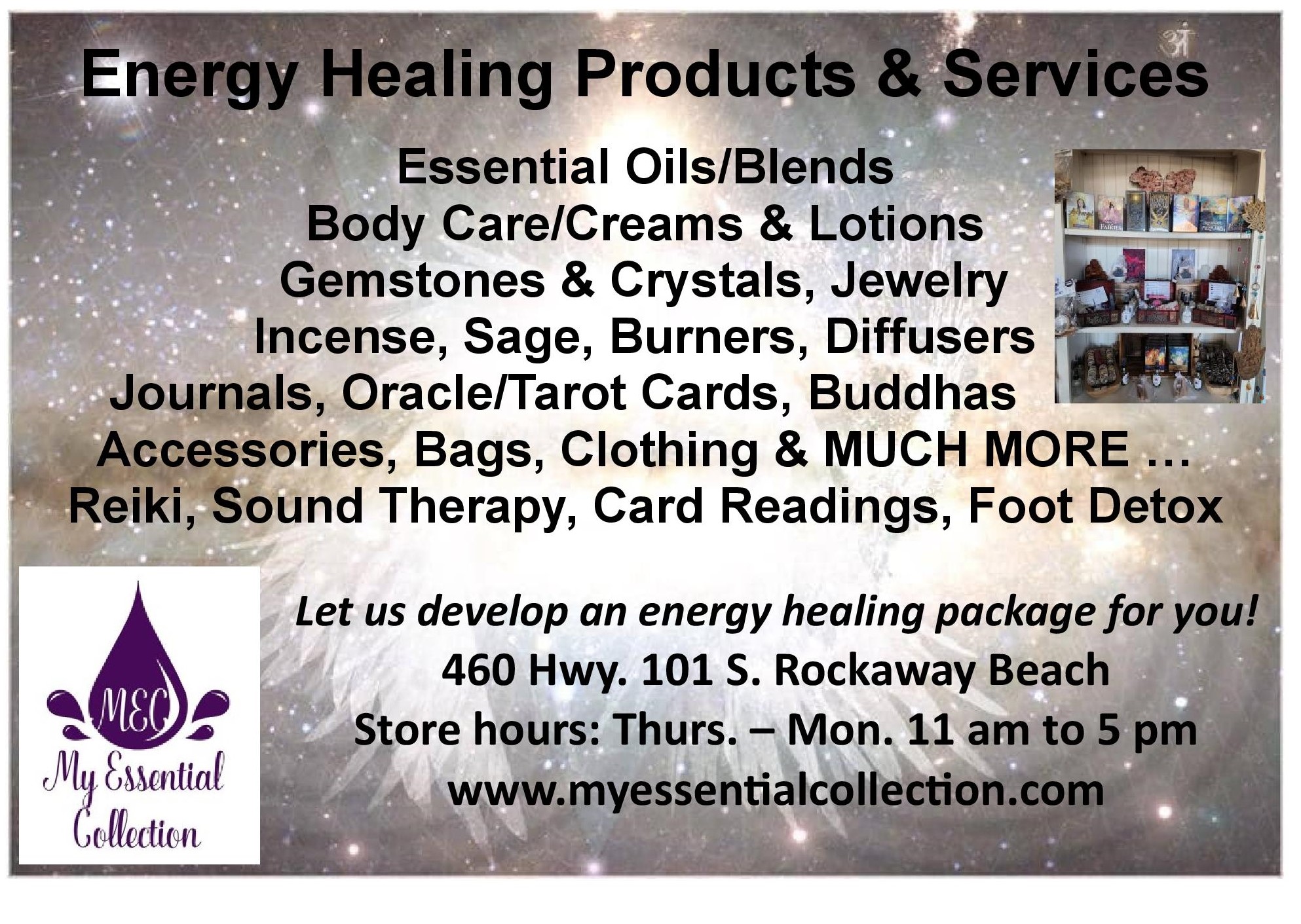 By Gordon McCraw, Meteorologist for the Tillamook County Pioneer
With the trough of low pressure lingering just to the east, and the ridge of high pressure still to the west, we continue to see a northwesterly flow over the area, so the marine clouds pushed in again overnight but slowly burned off leaving another sunny day. We see the clouds returning tonight with light winds, the low tonight near 48.
We see a few more clouds lingering starting tomorrow, especially over the mountains, so look for partly sunny skies, the winds becoming northwesterly 5-10 again, the high near 67, then mostly cloudy skies tomorrow night, light northerly winds, lows near 50.
We still expect the ridge of high pressure to weaken some over the weekend, so we continue with partly sunny skies Saturday and Sunday, but the high only reaches around 63, with partly cloudy nights, the lows near 47.
The Memorial Day forecast is…back to mostly sunny skies, the high near 65, partly cloudy skies Monday night, lows near 46.
Then, Tuesday and Wednesday, mostly sunny to sunny with the high temperatures still up near 64, and with mostly clear nights, the lows down near 44.
Just a reminder folks, our coast is a beautiful place to play, especially over a long holiday weekend, but it comes with dangers also. We have many trails that inexperienced individuals can get lost on if they come unprepared, some dangerous with cliffs. Then there is the water! The ocean has unseen currents and sneaker waves that can pull you out to sea, and the water is cold and even experienced swimmers can quickly lose muscle control leading to drowning. So, everyone needs to stay alert and safe for the holiday.