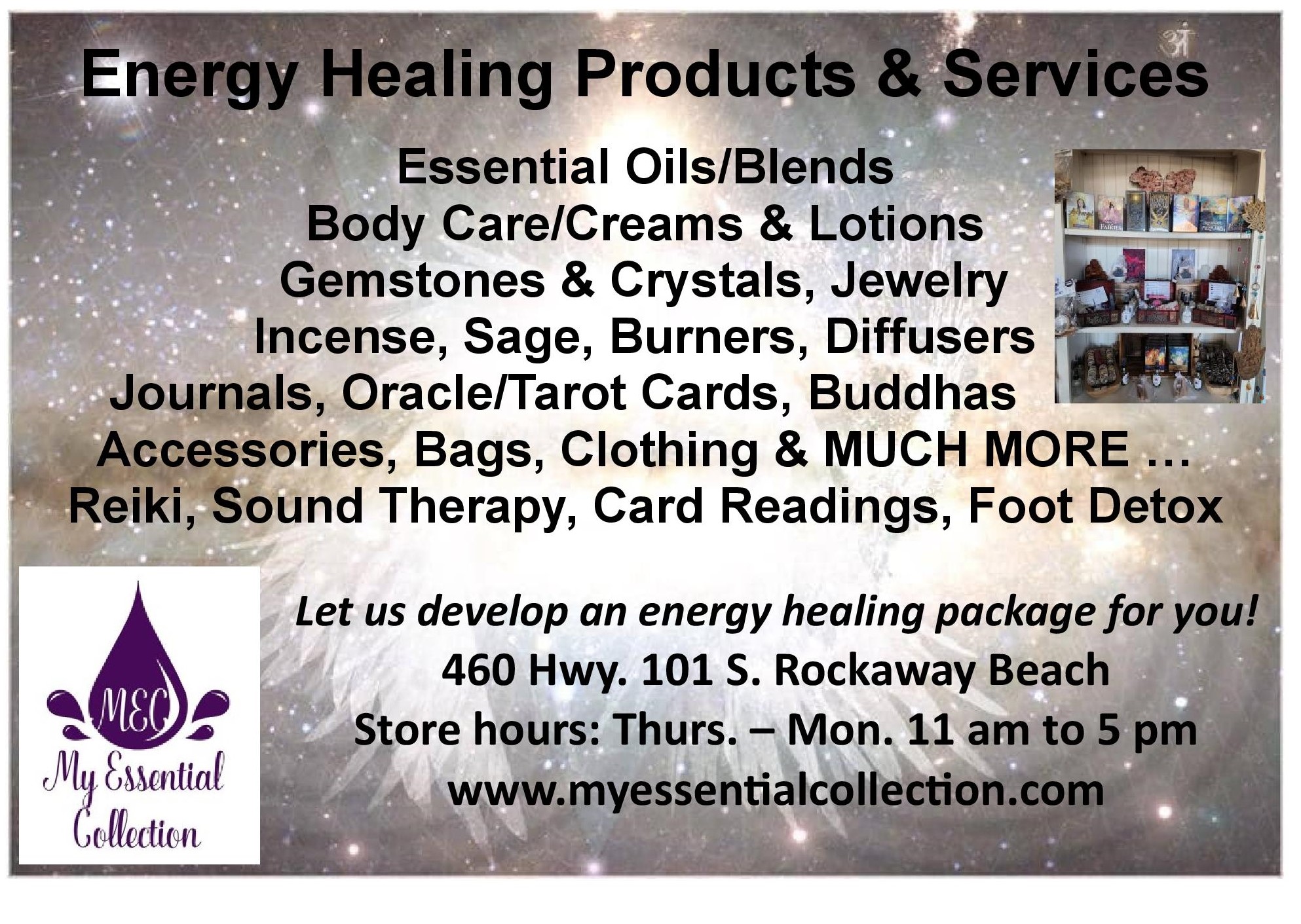 By Gordon McCraw, Meteorologist for the Tillamook County Pioneer
The low pressure area to the east continues to drift around eastern Washington and Oregon, and now we have an approaching trough of low pressure dropping down toward British Columbia that is weakening the ridge just to our west. All this pushed in and thickened the marine clouds last night and with similar conditions, we can expect them to return again tonight.  Look for some light northerly winds again tonight, the low near 52.
So, tomorrow starts out cloudy again, then the clouds burn back leaving mostly sunny skies, winds becoming northwesterly 5-10, the high near 62. The onshore flow increases tomorrow night and will again push in the marine clouds, winds northerly 8-12 gusting to 18, the low near 48.
The weather picture for Sunday is, we will have a large trough of low pressure over the eastern Pacific while there is a large ridge of high pressure over the central U.S.   What this means for us is, more dry, fair, and mild conditions. Sunday is looking mostly sunny with northerly winds 5-10, the high near 64, and a partly cloudy night for a change, lows near 47.
Memorial Day looks stellar, mostly sunny with the high up near 66, and a mostly clear night so the low drops to near 45.
After that, Tuesday on looks okay, mostly sunny skies, highs near 63, partly cloudy nights, lows near 45 through at least Thursday.  A fly in the ointment is a small number of models suggest the trough could slide east and come close enough to bring us some precipitation, but we are not biting off on this for now!
Everyone, have a fun…but SAFE Memorial Day holiday!
So, what is Memorial Day anyway?
Well, originally know as Decoration Day, it started in 1868 after being proclaimed a holiday in Pennsylvania to honor the Union soldiers who died in the Civil War. There was already something similar happening in the south for the Confederate Soldiers.  This holiday spread and by 1890, every Union State was observing it.  With the onset of the World Wars, the world turned it into a day of remembrance for ALL members of the U.S. Military who fought and died in service.  In 1971 Congress standardized the holiday as "Memorial Day" and moved it to the last Monday in May.
So, today many people visit cemeteries and memorials to honor and mourn those who have died while serving in the U.S. Military. Many volunteers place American Flags on graves of military personnel in cemeteries.
Just for the record, the holiday honoring those who have or are currently serving in the armed forces is Veterans Day, observed on November 11th.
Memorial Day is also considered the unofficial beginning of summer though the real first day of summer isn't until June 21st.
Now, those of you that are older, better referred to as…more mature…knowm one of my heroes, Paul Harvey, whose favorite saying was, "And now you know the rest of the story!"  Good Day!