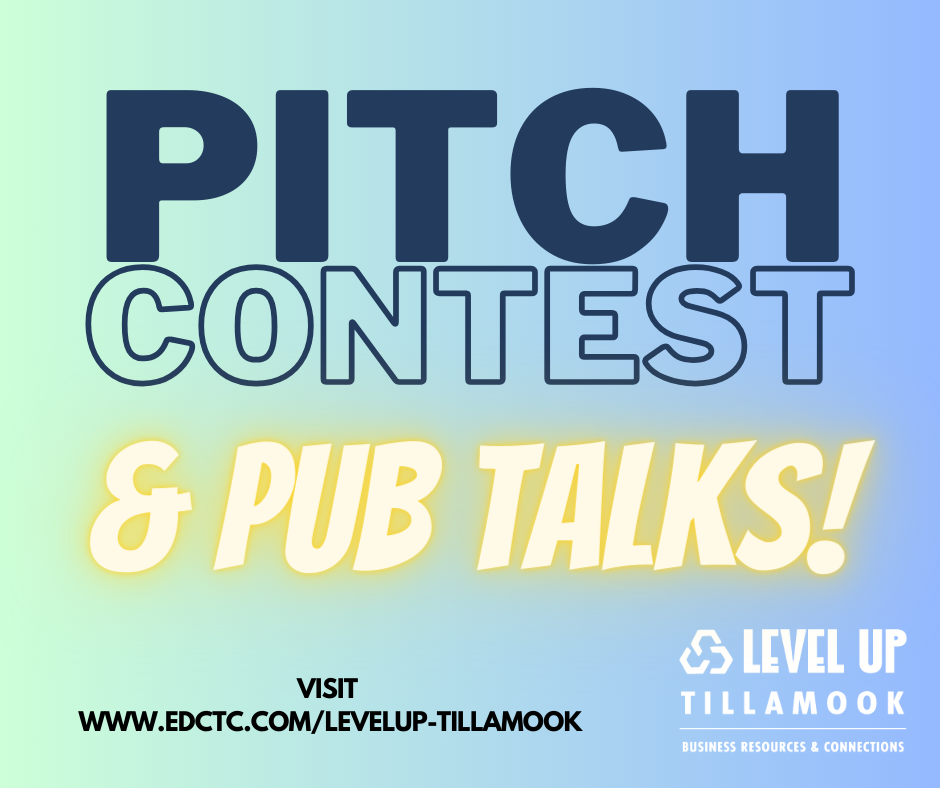 By Gordon McCraw, Meteorologist for the Tillamook County Pioneer
An upper level disturbance went through this morning and gave us some clouds and left some breezy afternoon conditions which helped to keep things cooler again today. The winds will ease later this evening under partly cloudy skies, the low drops to near 45.
Tomorrow the weather continues to be influenced by an upper level trough of low pressure over the area so we see partly sunny skies, the winds becoming northwesterly 10-15 gusting to 25, the highs still on the cooler side at near 60. Tomorrow night we will again look partly cloudy, the winds ease late, the low down near 44.
We remain under the influence of that trough of low pressure Thursday but conditions begin to improve after another disturbance rides the flow through the area, leaving us with sunny skies, northwesterly winds 5-10, and a high near 63. With mostly clear skies Thursday night, and light winds, the low drops to near 42.
Friday on through the weekend we are stuck in a southwesterly flow aloft due to a trough of low pressure to the west, over the Pacific, and a ridge of high pressure off to the east, over the central U.S. This leaves us with sunny skies and warming afternoon temperatures. So, we see highs near 65 on Friday, 68 on Saturday, then sunny and breezy Sunday, the high near 72. Nighttime temperatures under mostly clear skies, around 46 on Friday but warming some each night, only falling to near 52 by Sunday night.
It looks like the ridge to the east will inch closer on Monday, which warms us up some more, the highs likely peaking Monday at around 75 before cooling a little through the middle of next week.