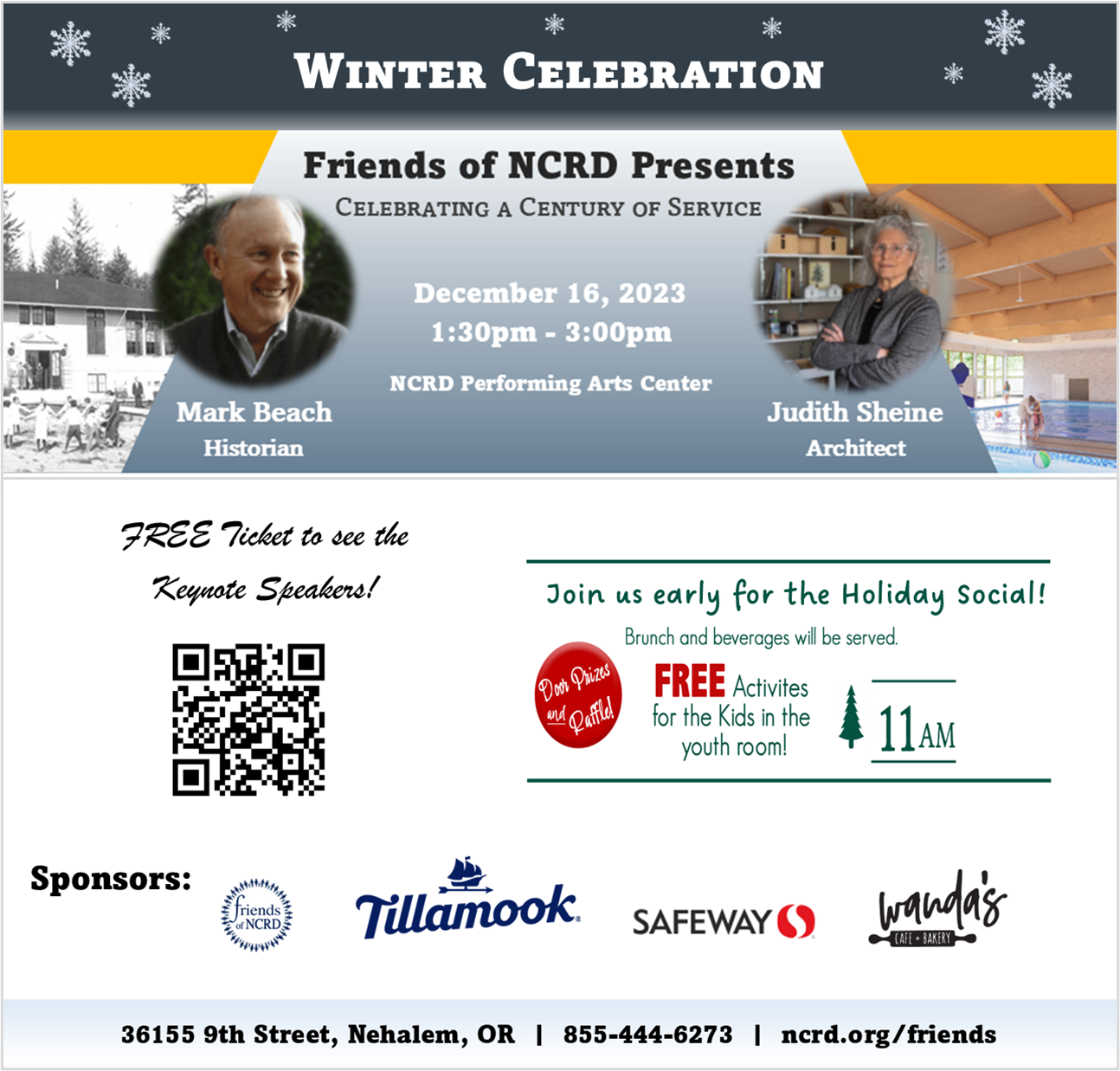 By Gordon McCraw, Meteorologist, GAM Weather
Monday, June 13, 2022, 09:15am
A cooler, upper level trough of low pressure remains parked over the area today.  We currently see widely scattered showers moving southeastward from the coast inland. We occasionally see disturbances riding in the flow and enhancing the shower activity. There is also an upper level low pressure area just west of British Columbia that is dropping southward along the coast that will help trigger more showers later tonight, so, the forecast is for scattered showers today, winds westerly 5-10 gusting to 18, the high only near 58, then more showers tonight, still the gusty westerly winds, lows near 48.
We will see a few more showers tomorrow morning associated with the low pressure area moving inland then we start to see a break in the clouds and rain by the afternoon as high pressure starts to build into the area. It looks like we will see partly sunny skies tomorrow with any remaining showers diminishing by the afternoon, winds westerly 5-10, the high near 60, then, partly cloudy skies tomorrow night, calm winds, lows near 45.
Wednesday looks partly sunny with light northerly afternoon winds as the ridge crosses over the top of the region, the highs back up to near 65. By Wednesday night the ridge has pushed east ahead of the next system that sets up off the coast and brings a slight chance of showers to the area into Thursday morning.
Friday on, the upper level trough slowly pushes ashore and gives us a better chance of showers and as it slowly moves across and eastward, giving us a slight chance of showers all weekend, highs over the weekend in the low 60s, lows around 50.
So, most have likely heard about the possible delays on Interstate 5 at the Columbia River Interstate Bridge.  This is being caused by the high level of the river that has actually hit Minor Flood Stage and is forecasted to remain at that level thru midweek.  During periods such as this, to allow for ship passage, we see an increased number, and longer delays, while the bridge is lifted to allow for that passage.  Delays can be up to 20 minutes each though during the week, no lifts are allowed between 6:30-9:00am and again between 2:30-6:00pm. The elevated river level is the result of the recent rains combining with snow runoff so in additions to being elevated, the waters are colder than usual.  Again, the level start to fall Wednesday and will continue to recede thru the end of the week.