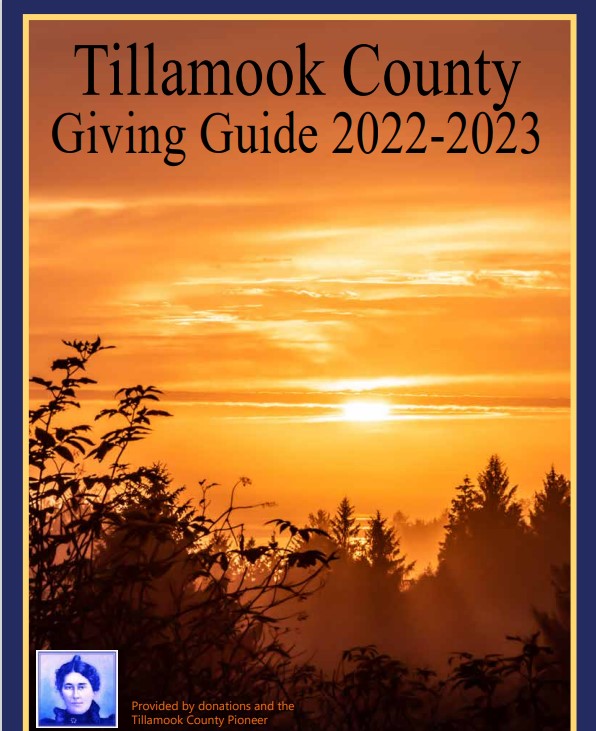 By Gordon McCraw, Meteorologist for the Tillamook County Pioneer
The strong westerly flow continues which is helping to keep our temperatures in the 60s each day. After tonight we will see a slow warming trend that will peak on Tuesday. Aside from the temperatures, there really isn't much changing in the overall weather pattern, which means the area remains pretty much cloud free and dry for the next 7 days. We also remain breezy until after the start of next week.
So, tonight we can expect mostly clear skies again, the winds will die off and the low drops to near 43.
Tomorrow looks sunny again, winds becoming northerly 10-15 gusting to 25-30, the high near 64, back to mostly clear skies tomorrow night, still breezy, lows near 45.
Sunny Sunday, breezy northerly winds, highs near 66, clear skies that night, lows near 45, and yep, we stay breezy.
Monday is still sunny and breezy, the high makes it up near 70, clear skies still Monday night, lows 48.
Tuesday still looks to be the warmest day, sunny, likely a little breezy still, and the high near 74, mostly clear skies Tuesday night, lows near 49.
We start to cool back down Wednesday under mostly sunny skies, not as breezy, highs near 69, a few clouds Wednesday night, lows near 49 then mostly sunny and 67 Thursday.