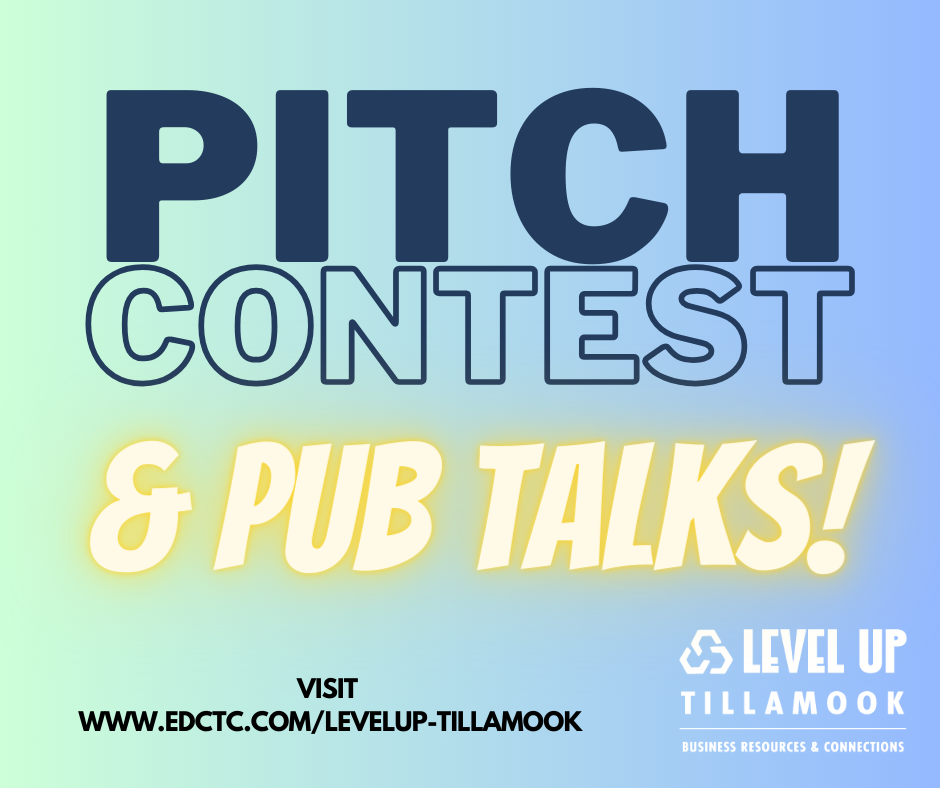 By Gordon McCraw, Meteorologist for the Tillamook County Pioneer
We have a mix of conditions that has given us a southwesterly flow that is increasing the marine influence, pushing in the stratus clouds and somewhat cooler temperatures. There is an upper level low pressure area down in southern California that is butting up against a ridge of high pressure over the central U.S. This is leading to some southeasterly winds aloft pushing some high clouds through, but at the surface we see a trough of low pressure to the west that is giving us a west and southwesterly flow that accounts for the clouds and temperatures. What this means for our area is tonight we again see increasing clouds with calm winds, the low near 49.
The clouds don't burn back as much tomorrow thanks to this flow and some thin high clouds moving through the area. The winds becoming westerly 5-10 tomorrow, the high temperature around 64. The marine clouds increase tomorrow night, calm winds again, lows near 49.
Friday, we do see some pattern shift as the upper level ridge to the east pushes northwestward into Canada as the trough to the west becomes more oriented southeast to northwest also. This brings us a partly sunny day with westerly winds 5-10, the high still around 64, then we see partly cloudy skies Friday night, the low near 47.
Saturday it looks like we have a weak ridge moving across from the west that will bring us mostly sunny skies Saturday and Sunday, the high up near 67, and partly cloudy nights, lows near 48. The nice weather continues into Monday with sunny skies, the afternoon high still up around 67. The stratus likely returns Monday night, lows near 51. With the increased marine influence, Tuesday should be a partly sunny day with the afternoon highs back down near 63.