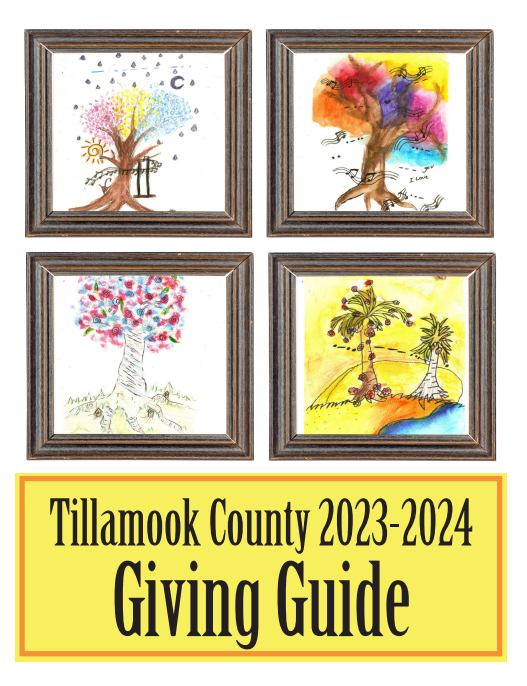 By Gordon McCraw, Meteorologist for the Tillamook County Pioneer
Friday, July 15, 2022, 11:15am
A large low pressure area in the Gulf of Alaska will push a weak cold front across the area today which will bring some light rain or drizzle tonight into tomorrow morning. But for now, we can enjoy another mostly sunny day, winds becoming westerly 5-10, the high near 70. Then in comes the clouds that bring us some patchy light rain or drizzle along with some patchy fog, starting around midnight, the winds diminish tonight, lows near 57.
Cloudy to mostly cloudy tomorrow with the patchy rain or drizzle until around noon, winds becoming westerly 5-10, highs near 70, then partly cloudy skies tomorrow night, lows near 53.
Sunday conditions continue to improve with mostly sunny skies returning, winds northerly 5-10 gusting to 20, highs near 70, a mostly clear night Sunday, light winds, lows near 52.
The high pressure ridge to the southeast builds stronger Monday and that continues the warmer temperatures and sunny skies for the start of next week. So, Monday looks sunny and 74, then mostly clear and breezy Monday night, lows near 53. Sunny and 74 again Tuesday then the models get mixed so we will just continue with the thought that we will be somewhat influenced by a low off to the west. With that, Wednesday and Thursday look mostly sunny still, highs near 72, partly cloudy nights, lows near 54.