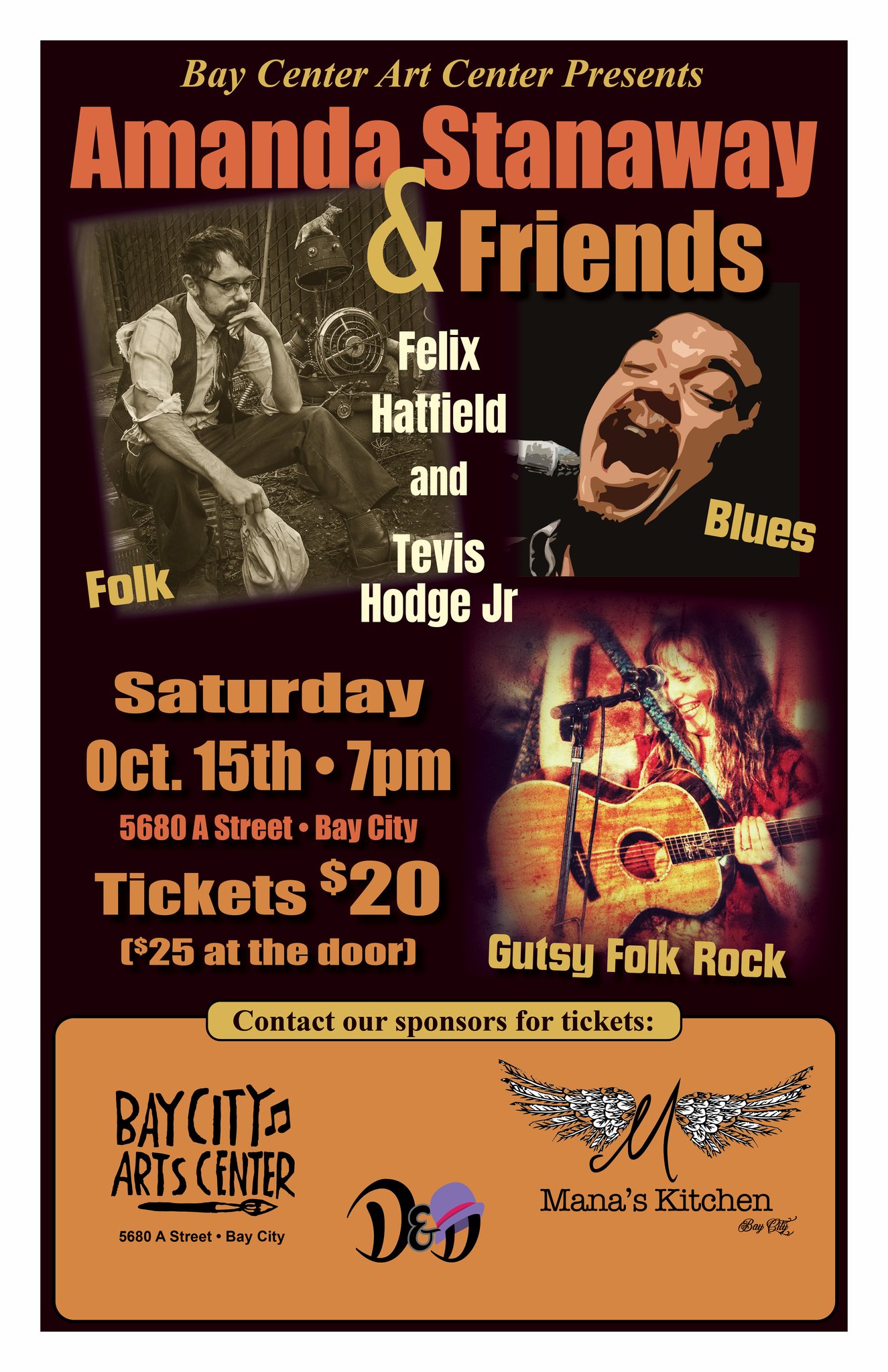 By Gordon McCraw, Meteorologist for the Tillamook County Pioneer
Tuesday, July 26, 2022, 09:15am
The high pressure ridge remains parked over the region bringing hot temperatures to the area. Fortunately for the coastal areas, a weak onshore flow continues to push in the cooler marine air that moderates temperatures west of the Coast Range. The onshore flow this morning has pushed in the fog and thickened the marine clouds, giving us a cloudy, foggy, misty morning. These will burn off again today, bringing a mostly sunny day with winds becoming westerly 4-8, the high near 73, back comes the clouds tonight, the winds die off, lows near 56.
Tomorrow, we start out with the marine clouds again, but we also clear up again, still with the afternoon westerly winds 4-8, the high near 72, with little pattern change, the clouds and fog returns tomorrow night with calm winds, lows near 59.
The clouds and fog burn back, becoming mostly sunny Thursday, the afternoon winds becoming more northwesterly 5-10, the high near 75, then not as many clouds and patchy fog Thursday night, lows near 57.
Friday things change little still, a mostly sunny day, the high near 75, then the ridge starts to slowly weaken over the weekend as a disturbance approaches the area. We see mostly sunny skies Saturday, the high near 74, mostly cloudy again Saturday night though, lows near 56. Sunday looks partly sunny and 73, the usual cloudy and patchy fog Sunday night, lows near 56.
Monday, we start the week out partly sunny after the fog burns back, the high near 72.
WATCHES, WARNINGS, ADVISORIES:
The Heat Advisory continues in the Coast Range eastward valid thru Thursday at 9PM, with an Excessive Heat Warning in the North Valley region valid thru 9PM Thursday also. The valley is still looking at highs up close to or just over 100 today, tomorrow, and Thursday before things finally start to cool down thru the valley.
An air quality advisory has also been issued for the valley due to smoke from the California wildfires drifting north.
MARINE WEATHER MESSAGE – Columbia River Bar-Coastal waters from Cape Shoalwater WA to Cascade Head OR out 10 NM-Coastal waters from Cascade Head to Florence OR out 10 NM-Waters from Cape Shoalwater WA to Cascade Head OR from 10 to 60 NM-Waters from Cascade Head to Florence OR from 10 to 60 NM-
1145 AM PDT Tue Jul 26 2022…DENSE FOG ADVISORY IN EFFECT UNTIL 11 AM PDT WEDNESDAY…
Despite the long period of excessive heat, and the very high temperatures, it appears that no weather records will come out of this, subject to change though, without notice!