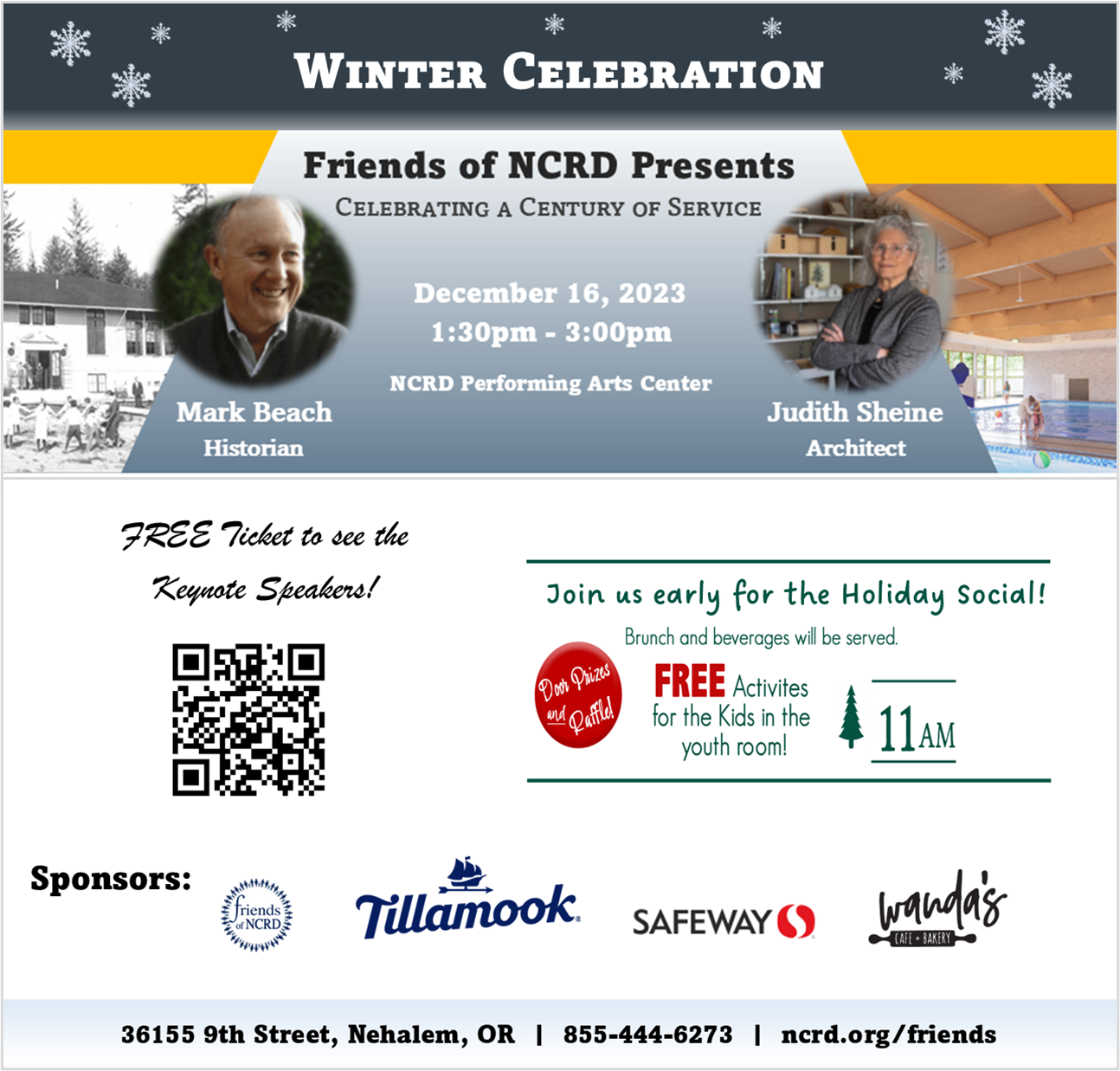 Friday, July 29, 2022
That persistent high pressure ridge will remain over the area a couple more days. For us though, we continue to have an onshore flow that is moderating the high temperatures along the coastal area while the valley continues to see temperatures in the upper 90s to low 100s.
So, for this evening, the clouds and fog return again as the westerly winds die off, the low tonight near 56.
The clouds and fog slowly burn back again tomorrow, winds becoming westerly 5-10, highs near 73, as has been the case this week, the clouds and fog return tomorrow night after the winds die off, lows near 56.
By Sunday we see a trough of low pressure approaching as the ridge finally starts to drift eastward. This will give us partly sunny skies for Sunday, winds becoming northwesterly 5-10, the high near 71, more clouds and patchy fog for Sunday night, we may see some mist or drizzle overnight, the low near 57.
The pattern finally shifts Monday on, so things start to actually cool down some, both along the coast and inland as the marine clouds and air seeps into the Valley. This means Monday we stay mostly cloudy, the high only near 69, then mostly cloudy to cloudy that night, lows near 55.
Tuesday looks partly sunny and 68 then back to mostly sunny Wednesday, still on the cooler side with the high near 68, partly cloudy nights, lows near 52.
We have another slight chance of showers by Thursday under partly sunny skies, the high still near 68.
As far as Advisories, Watches, and Warnings go the National Weather Service did extend the heat advisory, there continues to be a Heat Advisory now extended thru Sunday for Lower Columbia, South Willamette Valley [OR] and Lower Columbia and I – 5 Corridor in Cowlitz County [WA] until Sunday at 9:00PM, and an Excessive Heat Warning for the Central Willamette Valley [OR] until Sunday at 9:00PM including the Central Columbia River Gorge, Upper Hood River Valley, Western Columbia River Gorge [OR] and Central Columbia River Gorge, Western Columbia River Gorge [WA]. And none of these include areas west of the Coast Range!