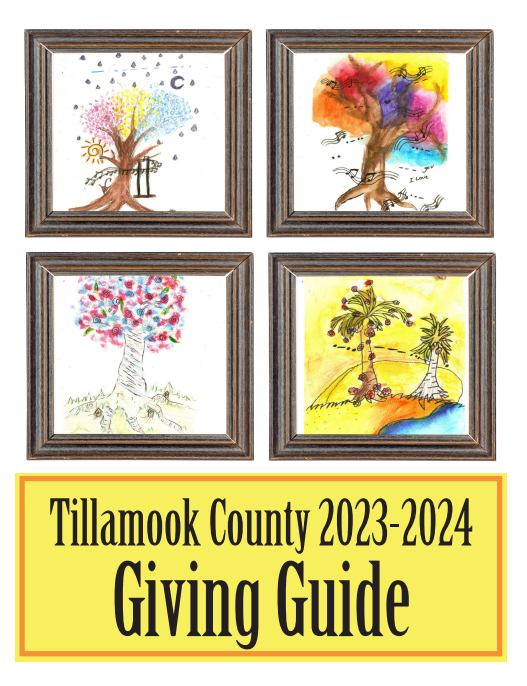 By Gordon McCraw, Meteorologist for the Tillamook County Pioneer
Friday, July 8, 2022, 07:45am
The onshore flow will keep us on the mild side today then the ridge of high pressure builds and we see the 70s by Sunday, the temperatures peaking Monday with an offshore flow close to 80. By Tuesday a weak trough of low pressure drops down and weakens the ridge and we stay in the lower 70s the rest of next week. That's the easy forecast…now the daily one.
Today we become sunny with winds becoming westerly 5-10, the high near 68, mostly clear skies for tonight, light winds, lows near 53. Tomorrow is another mostly sunny day with winds becoming northwesterly 5-10, highs again up near 67, partly cloudy skies expected tomorrow night with some patchy fog possible, lows near 53.
Then the warmup starts, mostly sunny skies Sunday July 10th with winds becoming northwesterly 5-10, highs near 71, mostly clear with calm winds Sunday night, lows near 55. Monday July 11th looks the warmest with light to easterly winds under sunny skies, the high up near 79, mostly clear still that night, lows near 56.
Tuesday, July 12th, things start to cool down, the high up around 73, the marine layer moves in that night, lows near 54. Wednesday and Thursday we still enjoy the mostly sunny skies, the lows dropping to near 52.