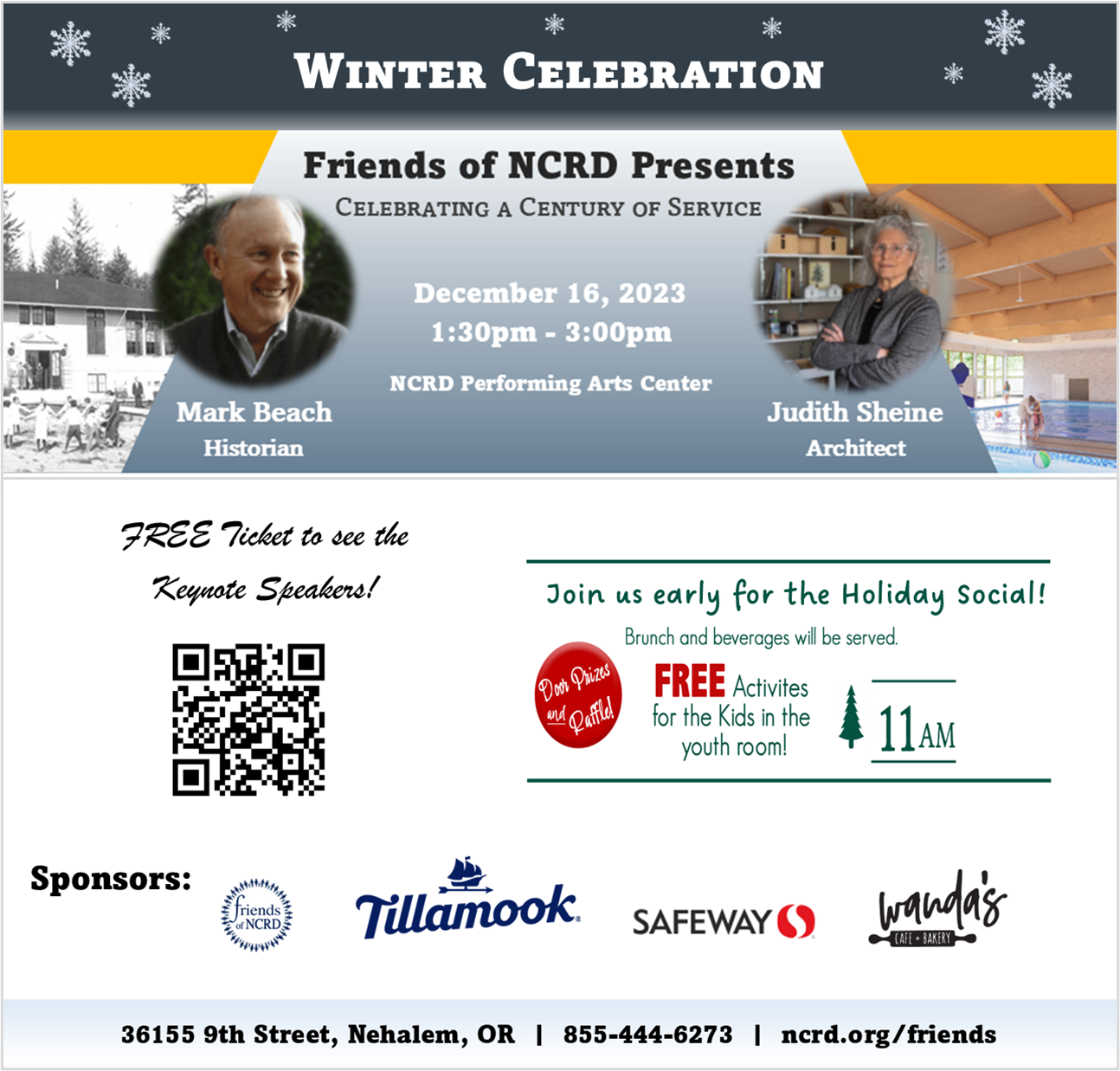 By Gordon McCraw, Meteorologist for the Tillamook County Pioneer
Wednesday, August 10, 2022
Weather
That was interesting last evening, spotty rain and thunderstorms from the valley to the coast. Today, we watched the upper level low from off of northern California move north along the coast, that kept the threat of showers and thunderstorms in the morning forecast. The low continued to push northward along the coast and after passing to our west, enhanced the onshore flow as the skies cleared. Tonight, the low is west of Washington and the enhanced onshore flow is pushing in the marine clouds, the winds diminish, and the low drops to 53.
Tomorrow the low pressure area continues to drift northward, becoming stationary off the Vancouver Island area while we return to a more typical summertime pattern, so mostly sunny skies tomorrow, winds becoming westerly 5-10, the high near 69. The clouds return tomorrow night, calm winds, the low around 62.
Friday and Saturday looks partly sunny, the afternoon winds westerly 5-10, highs near 68, then mostly cloudy nights, maybe not as much on Saturday, light winds, lows near 53.
After that we stay mostly sunny with slow warming each day, Sunday looks to hit 72,73 on Monday and then up to 76 Tuesday as a ridge of high pressure builds and peaks around Tuesday or Wednesday. The valley could see the 90s again. Then mostly clear nights, the lows also warming a little, from 54 on Sunday night to 56 on Tuesday night.
COVID Numbers
As reported by OHA for the state last evening, there were 1,269 new cases and 21 new deaths with 398 Hospitalizations which is 2 less than the last week this time, and there are 51 people in ICU beds with COVID. The State positivity rate stands at 11.6%.