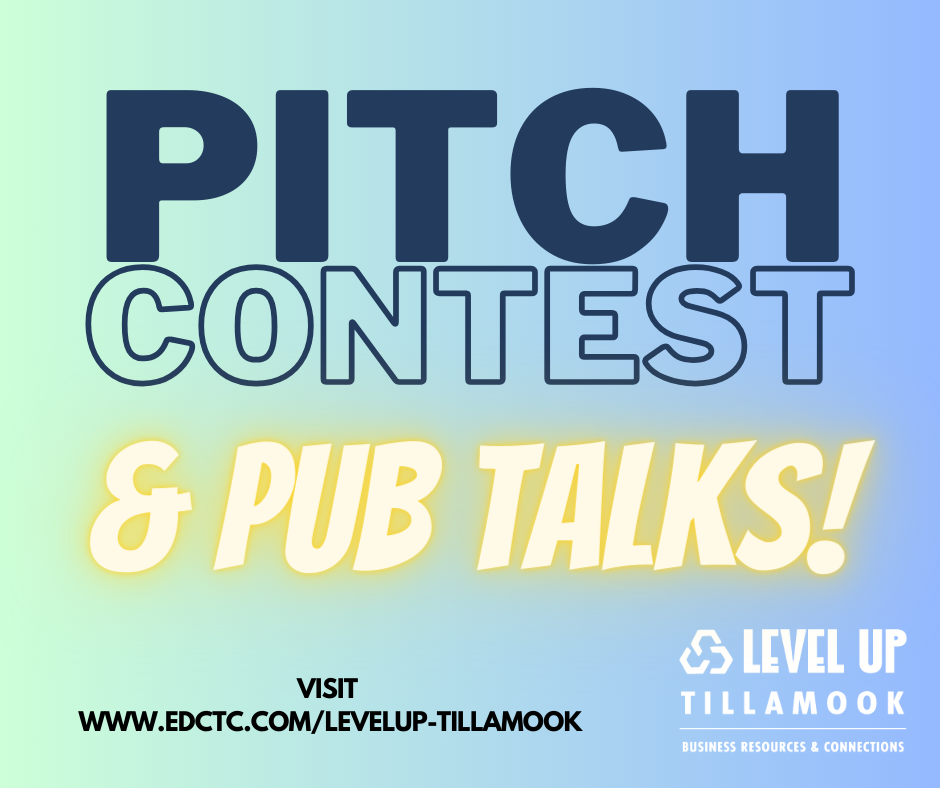 By Gordon McCraw, Meteorologist for the Tillamook County Pioneer
Friday, August 12, 2022
It looks like that upper level low pressure area drifted south some and is now west of Oregon where it takes a break before lifting northward again later today. As it does so, it will weaken and become a low pressure trough that finally moves into British Columbia. About the only affect this system has on our area is to enhance the onshore flow that pushed in the marine clouds this morning and will do so again tomorrow morning. The clouds burned back today and will do so again tomorrow, Saturday, leaving mostly sunny skies with the winds becoming westerly 5-10, highs near 67. Again, back comes the clouds at night, the winds diminish, lows near 53.
Sunday, the high pressure ridge builds in even stronger and we start with another warmup after some patchy morning fog. The winds becoming northwesterly 5-10, the high near 70, partly cloudy skies Sunday night with some patchy fog possible again, lows near 54.
In comes the heat next week, mostly sunny skies with the high near 72 Monday, then 76 Tuesday and Wednesday, mostly clear nights, lows near 56. The models had been showing the valley would endure another round of highs in the upper 90s and low 100s. They have tamed that a little recently to show more like the mid to upper 90s which is a little better. Some of the models also show some more moisture occasionally moving up from the southeast. This is a similar situation to the last time when we saw some severe thunderstorms in the valley. Even if we don't see the rain or thunderstorms, this could add some humidity to the area, making it less comfortable during the higher temperatures. This is a ways out still so things could change. Officially, we go with partly sunny skies Thursday with the high a little cooler, around 73.