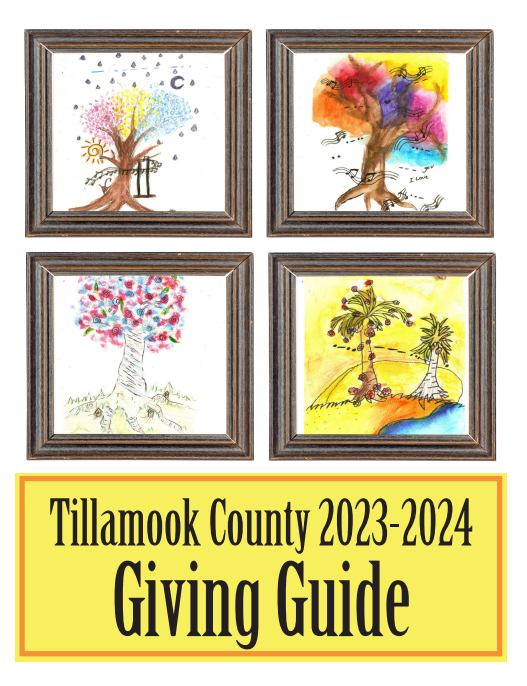 By Gordon McCraw, Meteorologist for the Tillamook County Pioneer
Tuesday, August 16, 2022
The high pressure ridge continues to build into the area today and will cause increasing temperatures, especially tomorrow and Thursday except here at the coast, thanks to the onshore or westerly flow that moderates the high temperatures for us. The valley though is looking at high temperatures getting up to or close to 100 again with some locations possibly setting new records, as far south as Eugene.
Tonight, Tillamook is looking at mostly clear skies with the winds becoming light and variable overnight, lows near 57.
Tomorrow, Wednesday, will be the warmest day under sunny skies, even with the winds here becoming westerly 5-10, our high climbs up to near 79. It will likely be the hottest day over in the valley as well. This all means is it will be in the 90s in the Coast Range as well.
Thursday a weak disturbance races towards the area that give us some increased cloudiness, so we expect a partly sunny day Thursday, winds becoming westerly 5-10, the high near 75. With the enhanced onshore flow thickening the marine layer Thursday night, patchy drizzle and fog is possible Thursday night.
The patchy fog and drizzle diminish later Friday morning with the disturbance moving across the area, and we still see the increased cloudiness thru the afternoon hours, so the highs only make it to near 70. Still mostly cloudy Friday night, the low near 55.
The weekend looks partly sunny with the highs near 70 still, the marine clouds return each night, lows near 55.