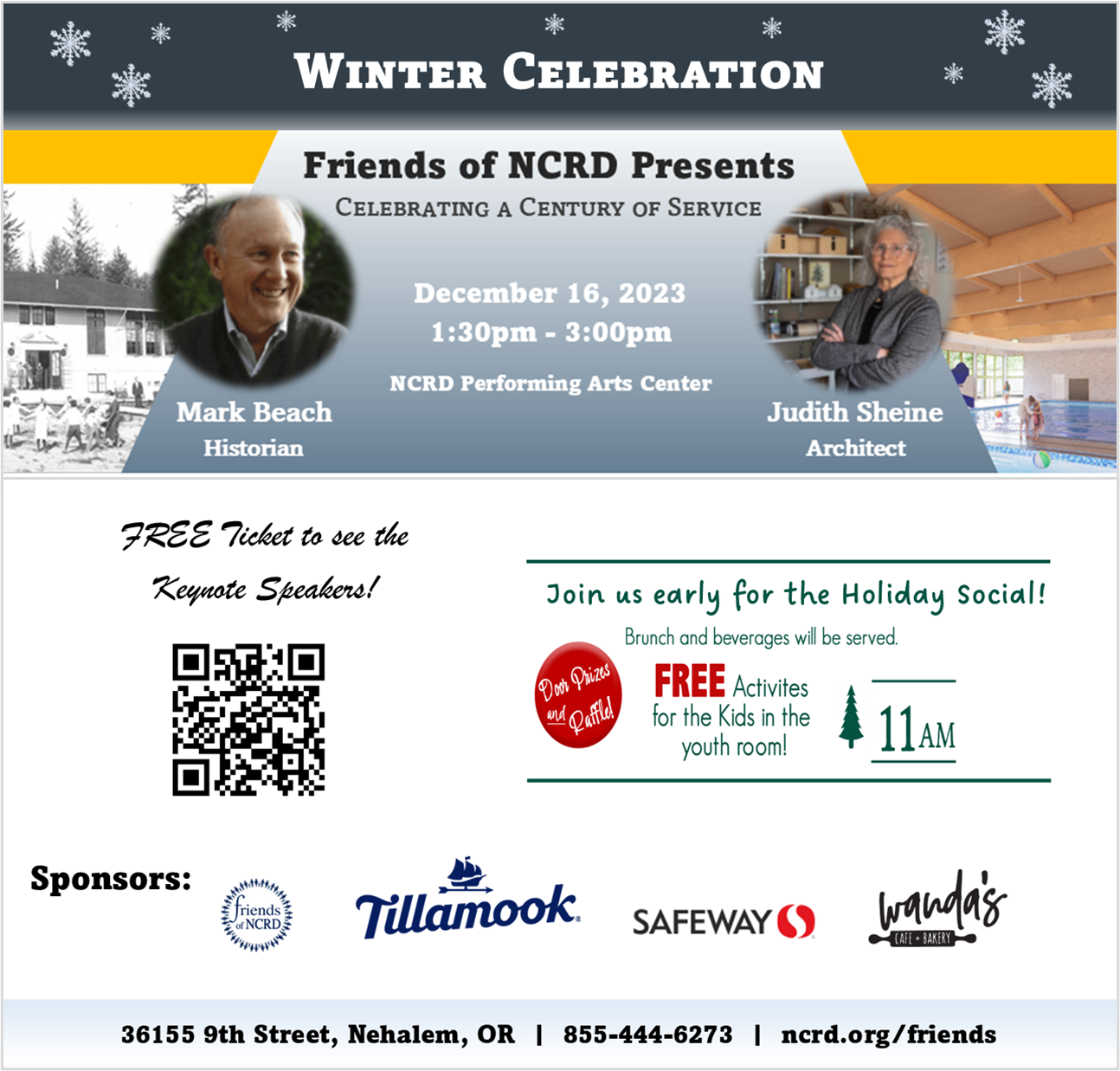 By Gordon McCraw, Meteorologist for the Tillamook County Pioneer
Thursday, August 18, 2022
Another warm day as the high pressure ridge remains over the area. We continue to see moisture streaming northwestward from Nevada into the Cascades. There is still a slight chance the moisture could punch across the valley and into the Coast Range with some patchy light showers here and there. So, the coastal forecast this evening, the marine clouds will move in with the northwesterly 5-10 onshore flow that becomes more southerly by around midnight then diminishes, the low tonight around 60.
With the thicker marine layer tomorrow morning the area could see some patchy mist and drizzle along with some patchy morning fog under cloudy skies that become mostly cloudy in the afternoon, winds becoming westerly 5-10, highs only near 69. More marine clouds for tomorrow night, the patchy fog returns with calm winds, lows near 57.
We will have a trough of low pressure in the Pacific well to the west that will actually cause the ridge to build in northward over the weekend and so we warm a few degrees Saturday and Sunday. Saturday looks to become partly sunny after the patchy morning fog clears, winds becoming northwesterly 4-8, the high near 71, partly cloudy skies that night, lows near 55.
Sunday and Monday we see partly sunny skies with highs near 72, partly to mostly cloudy nights, lows near 55 then Tuesday and Wednesday things start to heat up again with yet another building ridge from the west this time that brings mostly sunny skies, Tuesday's high temperature near 74, Wednesday's high up around 76. This also means the north valley area may see temperatures climbing back in the mid to upper 90s.
In case you are wondering, Fall isn't for another month, September 22nd to be exact!