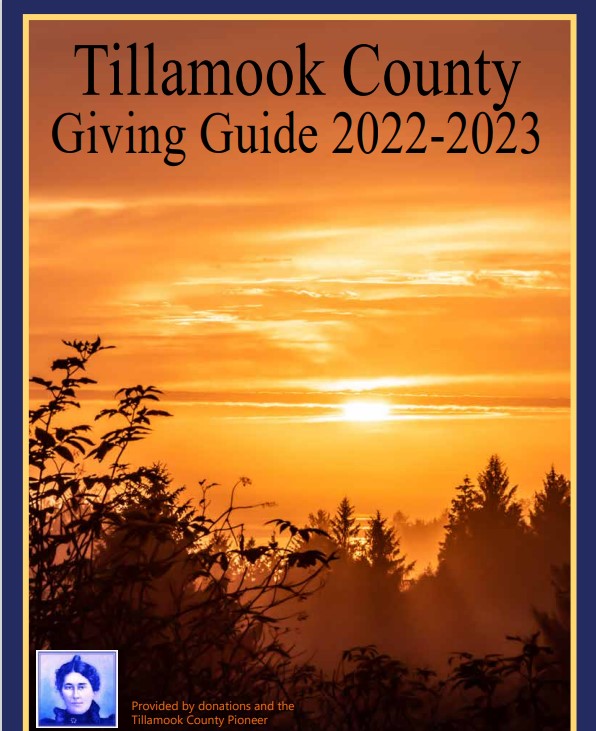 By Gordon McCraw, Meteorologist for the Tillamook County Pioneer
Wednesday, August 31, 2022
What a difference a day makes! Well, that and a weak disturbance moving across the area that pushed in and enhanced the marine layer that cooled us down a little. The clouds will return tonight as the ridge builds back, and with calm winds, the low tonight near 52.
The ridge of high pressure continues to build tomorrow as the disturbance continues off to the east and with the marine layer being less enhanced, we see the clouds burn off more toward midmorning leaving mostly sunny skies, the winds becoming northwesterly 5-10, highs back around 71. Unfortunately for the valley, while not quite as hot as yesterday, they still climb into the low 90s.
It appears the ridge will shift eastward some Friday, but the models are a little mixed on the result. The differences are in the high temperatures. For us, it looks like we will see a partly sunny day with westerly winds 5-10, highs around 70. The bigger variation in the models is over in the valley, where highs could be in the upper 80s to the mid 90s with the most likely high being around 91.
Another disturbance pushes across Friday night which brings in the thickening clouds which could, in turn, bring another round of light drizzle early that night. We can still expect calm winds and lows near 56.
As for the holiday weekend, get your BBQs ready! We can expect mostly sunny skies with the high near 72, and mostly clear nights, lows in the mid 50s. And for Labor Day Monday, still mostly sunny and 72 though the lows that night sink to around 51.
It looks like the ridge will continue to dominate the weather in the extended forecast as well, so mostly sunny skies remain thru much of next week with the highs in the upper 60s to low 70s. The big variable is what will the stratus do each night.