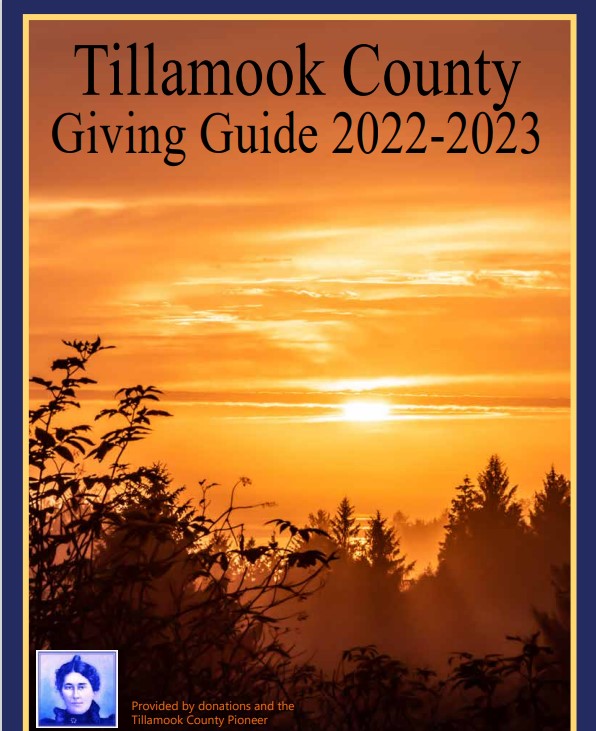 By Gordon McCraw, Meteorologist for the Tillamook County Pioneer
Thursday, August 4, 2022
A trough of low pressure dropped across the area earlier this morning that gave us a little drizzle. This continued to move away from the area then the high pressure ridge starts to rebound and we see mostly clear skies tonight with the winds diminishing and becoming light, the low near 69.
The ridge continues to build tomorrow and another upper level trough exits the area and this brings sunny skies, the winds becoming northwesterly 5-10, highs near 71. We see mostly clear skies tomorrow night, the winds again diminish, lows near 53.
The heat returns for the weekend as the ridge intensifies and moves over the top of the area, giving us sunny skies Saturday and Sunday, the winds becoming northwesterly 5-10, highs near 75 Saturday then peaking at 78 Sunday. The models suggest the valley will again be in the 90s to maybe 100 over the weekend.
As for next week, some of the models have the low pressure area, the one we have been watching meandering off of northern California the past few days, moving up and approaching the Oregon Coast. This would push our temperatures back down and increase our cloudiness for next week.
So, Monday looks partly sunny and 71, maybe some patchy morning fog with marine stratus, lows near 55. Tuesday, we stay mostly cloudy, the high near 69, another cloudy, foggy night with the low down to near 55 again. Wednesday also looks partly sunny, the high near 68. All this subject to change depending on what the low pressure areas does.