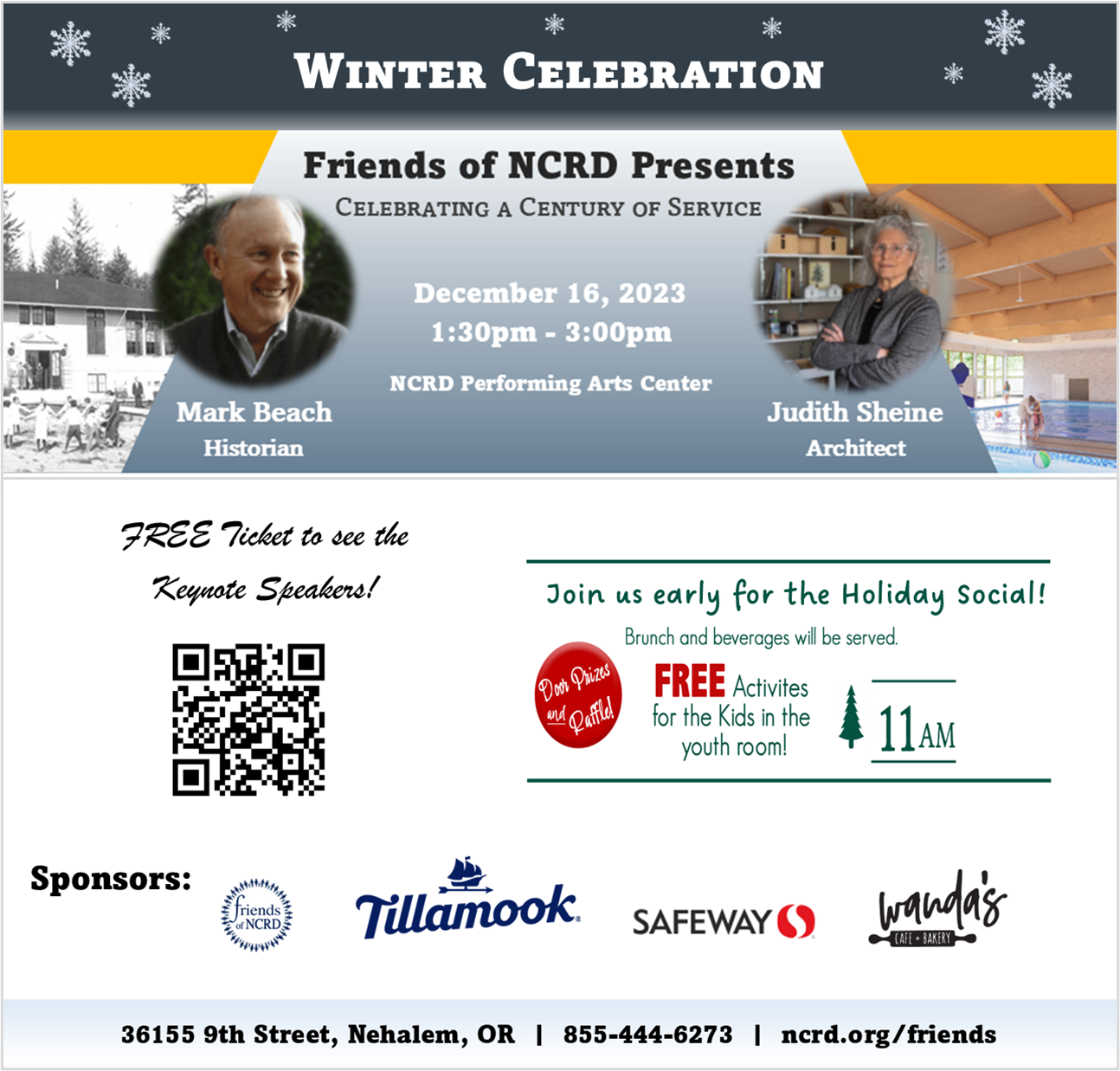 By Gordon McCraw, Meteorologist for the Tillamook County Pioneer
Friday, August 5, 2022
We had another nice, sunny, breezy day today, a little cooler with highs only in the low 70s, after a dry trough of low pressure moved thru. Tonight, we see mostly clear skies, the winds diminish, and the low down near 52.
The ridge of high pressure builds back in for the weekend which heats things up again, especially in the valley. Saturday looks sunny with winds becoming westerly 5-10, the high near 76. Look for mostly clear skies Saturday night, light winds, lows near 58.
Sunday will be the warmest day, still with the sunny skies, westerly winds 5-10, but the high peaks out at 86 degrees here, the mid 90 in the Coast Range, and up in the low 100s over in the north valley/Portland area. The valley may even encounter some dry, easterly winds. This will increase the fire danger and may pull some of the smoke from the fires into the valley.
As you know, we have been watching the low pressure area that has been wondering around west of northern California the past few days. Well, the models are trying to slowly move the low northward off the coast then inland to the north by the middle of next week. This in turn would push the ridge off to the east and south some which would cool things down, and it would also give us a slight chance of showers.
So, for us, next week, Monday looks partly sunny and 70, then mostly cloudy and 68 Tuesday with a slight chance of showers developing late that night, then back to partly sunny skies Wednesday and Thursday, the highs near 69. With partly to mostly cloudy nights, lows remain around 54.