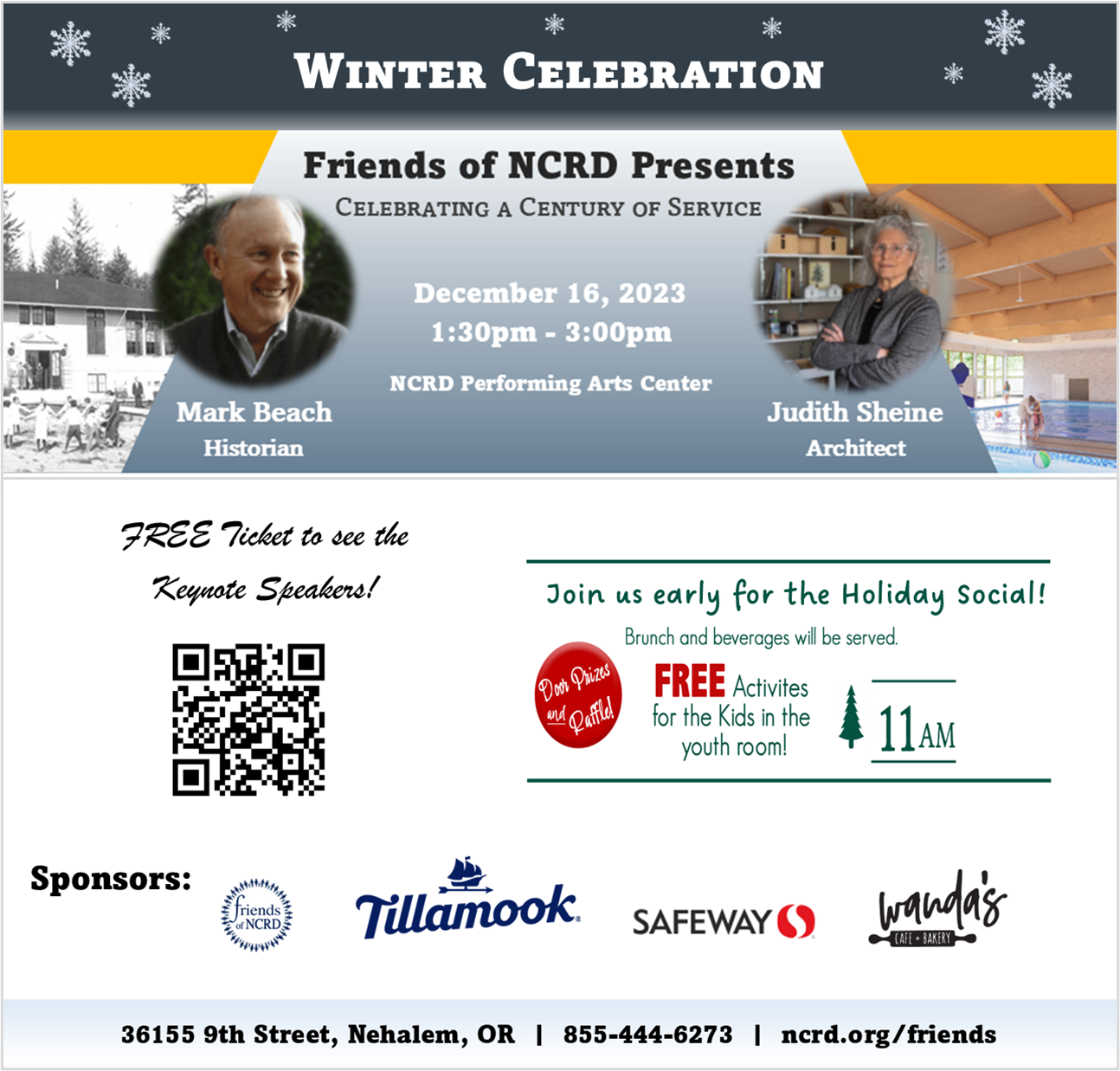 By Gordon McCraw, Meteorologist for the Tillamook County Pioneer
Monday, August 8, 2022
As promised, yesterday was warm with the highs in the low 80s here, the upper 90s over towards Portland. Now, that low pressure area off of northern California that I talked about all last week is finally going to lift to the north tonight and push in some clouds then a slight chance of showers around midnight as it lifts off the Oregon coast towards Vancouver Island. The winds will still diminish tonight, and some patchy fog is also possible, lows near 55.
Look for partly sunny skies tomorrow, a slight increase in the shower chance during the morning hours, winds becoming westerly 4-8mph, highs near 68; that shower chance increases to near 40% tomorrow night as the low tracks off our coast, headed north still, light winds, lows near 55.
The low will be to the northwest Wednesday putting us under a southwesterly flow so we can expect to stay mostly cloudy with winds southwesterly 8-12 gusting to 20, the high near 67. The low tracks up to and stalls west of Vancouver Island that night leaving us with partly cloudy skies and light winds, lows near 53.
Thursday on we can expect to stay fair and mild with mostly sunny days, the highs around 69 on Thursday and slowly warming to 72 by Sunday, and partly cloudy nights, lows around 53. The valley will be in the upper 80s by then!
I guess summer continues!