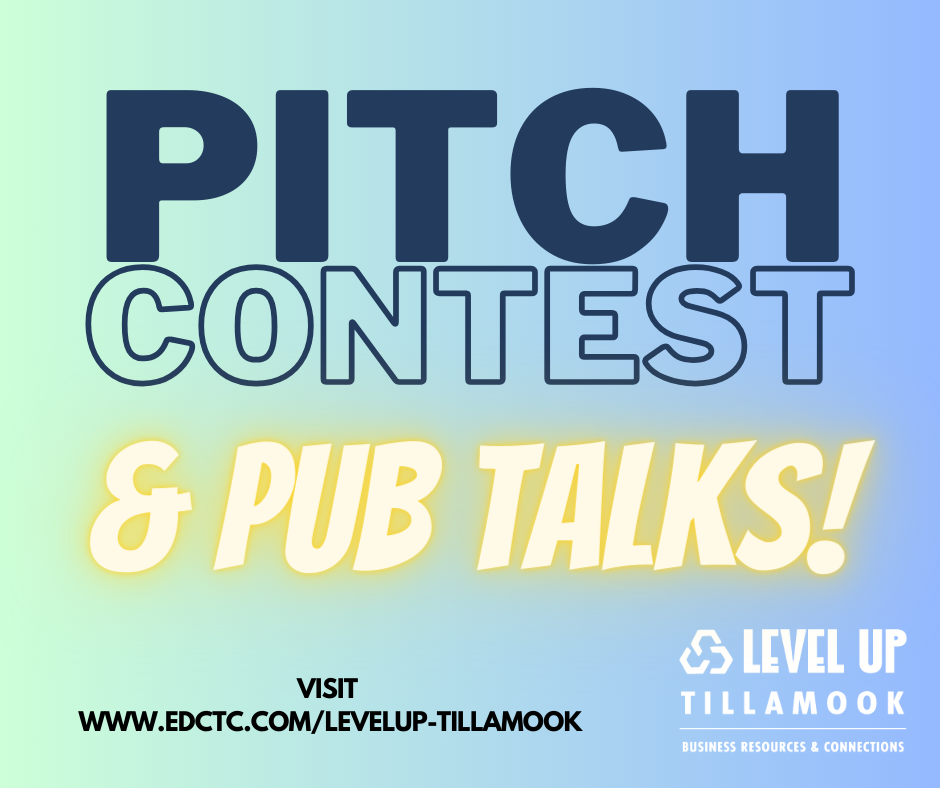 By Gordon McCraw, Meteorologist for the Tillamook County Pioneer
Well, the first day of Fall isn't until the end of the week, but it looks like she is trying to make an appearance and finally bring some precipitation into the area. There was a weak front that tried to push through last night, but the ridge of high pressure just wouldn't give up, then another weak front caught up with the first one and that moved through this morning, giving us a foggy, misty morning then we saw mostly sunny skies move in behind the fronts. This will leave us with a partly cloudy night with the winds becoming light and variable, the low down near 45.
The clouds increase again tomorrow as yet another front pushes towards the area, winds becoming westerly 5-10, the high near 65. It looks like this system gives us a slightly better chance of seeing some showers bringing measurable precipitation tomorrow night, and we see light winds again, lows near 48.
The front continues to push eastward Wednesday so the shower chance diminishes by noon leaving mostly sunny skies, the high near 65, then a mostly clear night, lows down near 45.
A ridge of high pressure moves in for Thursday and Friday, so we see mostly sunny to sunny skies, highs near 69, and Thursday night looks mostly clear but by Friday night we are watching a low pressure area dropping down into central Oregon that continues to move southeastward then another front appears to drop down into the area but the models are mixed on the timing. This leaves us with a forecast of partly sunny to mostly cloudy skies along with a chance of rain from around Friday night on through the weekend.
And yes, Saturday is the first official day of Fall.