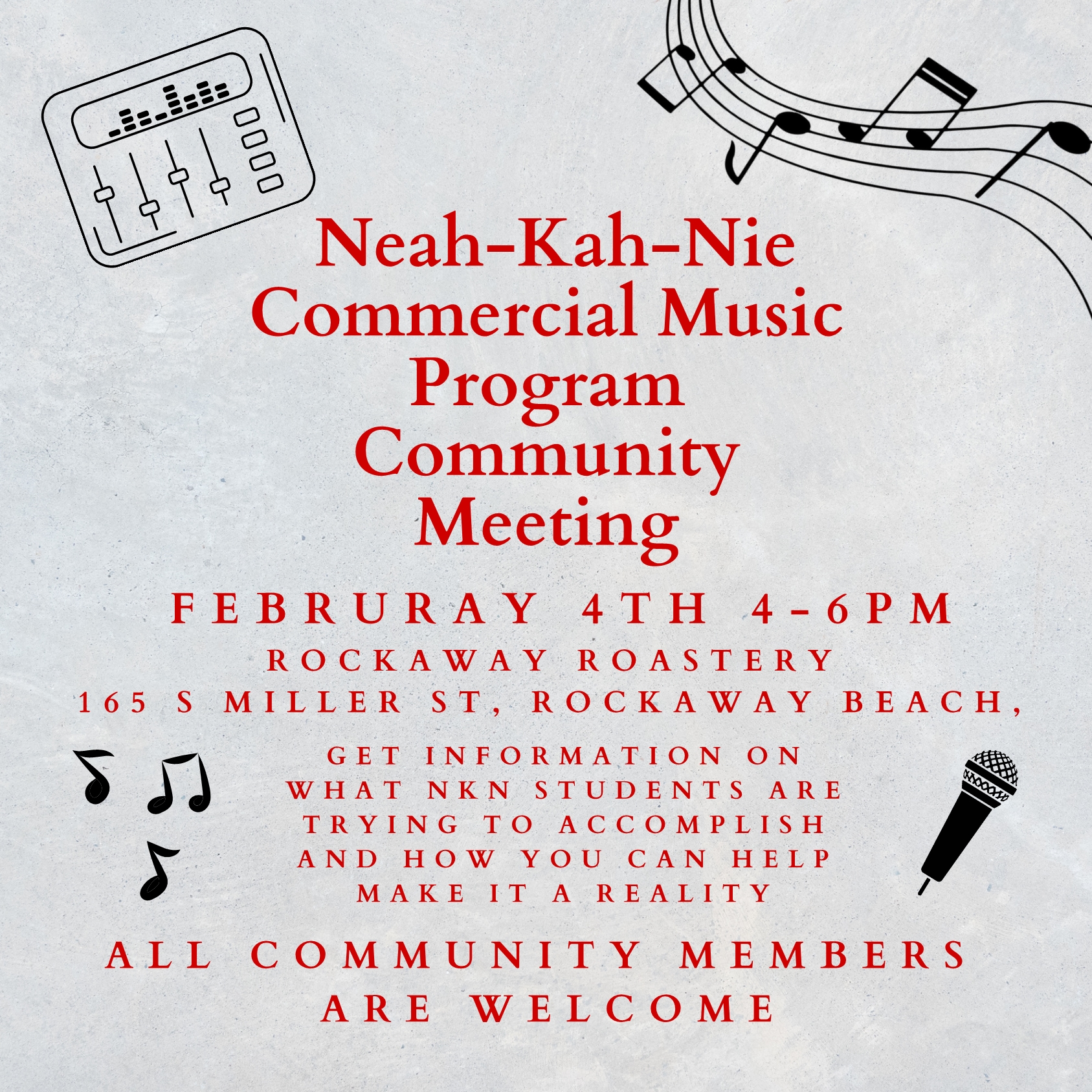 Wednesday, September 21, 2022
Weather
The low pressure area continued to hover near northern California today so not much changed other than some increased cloudiness.  Tonight, the low finally started to move and is now racing northeastward towards the middle of the state then off towards the Rockies. Wrap-around cloudiness is moving across the area and giving us a slight chance of showers tonight.  The winds will become easterly 4-8 later tonight, lows near 49.
The low will be departing Oregon tomorrow so the shower threat should be minimal, winds becoming westerly 5-10, the high near 65. By tomorrow night we have a weak trough of low pressure passing mainly to the north but does increase the onshore flow so look for the clouds to thicken and we could see some light precipitation Friday morning along with some patchy fog with calm winds, the overnight low tomorrow night near 49.
By the way, tomorrow, September 22, is the autumnal equinox, Fall officially starts at around 6PM tomorrow night when the sun officially moves across the "celestial equator" from north to south. Happy Fall everyone!
Friday, we see partly sunny skies after the fog clears, light winds, the high near 66 and by Friday night the clouds start to clear with high pressure starting to build in, calm winds, some patchy fog possible, lows near 50.
Saturday looks mostly sunny after any fog clears, the high near 69, partly cloudy and 51 that night then Sunday sunny and 73, a low of 52 Sunday night.
It looks like the ridge will hang on but start to shift eastward for the start of next week with Monday looking mostly sunny and 71, some clouds move in Monday night, lows near 52.
Tuesday, we start to watch a low pressure area developing in the Gulf of Alaska and a strengthening trough of low pressure off in the Pacific that will give us increased cloudiness Tuesday along with a slight chance of showers, the high down to near 68. The long range models show the low pushing off towards Alaska as the trough weakens but moves towards the coast so we have a chance of rain Wednesday as well.