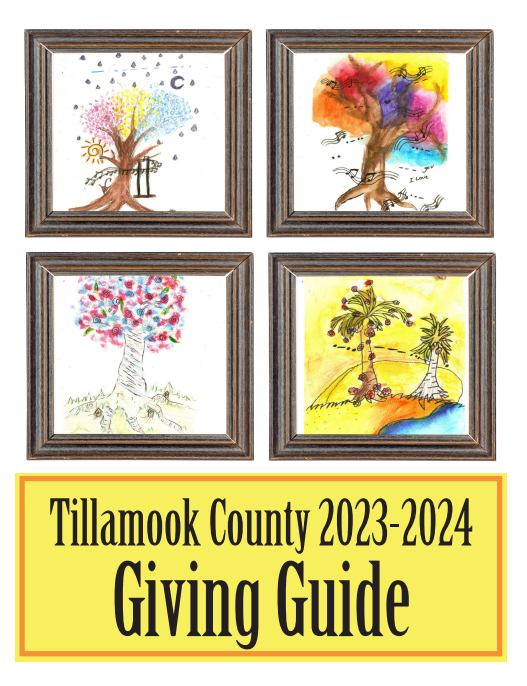 By Gordon McCraw, Meteorologist for the Tillamook County Pioneer
A low pressure area moved towards the coast overnight, bring periods of light rain across the area as it moved southeastward. The low pushed inland towards California today causing the activity to slowly diminish and will leave mostly clear skies tonight, but will also give us some breezy westerly winds 10-15 gusting to 20, before easing late tonight. This will give us the ingredients for patchy morning fog as the low drops to around 43.
High pressure builds in tomorrow bringing sunny skies after any fog clears, winds becoming northerly 5-10, highs near 65, increasing marine clouds overnight along with some patchy fog, the winds ease, lows back down to near 44.
Sunday also looks sunny, the winds becoming northwesterly 5-10, highs near 64, partly cloudy Sunday night, the patchy fog returns with calm winds, lows near 46.
By Monday, the ridge flattens as a disturbance pushes toward the area from the Gulf of Alaska. This will bring us cloudy skies Monday, along with cooler temperatures and a chance of showers, the high only near 61, some showers are likely Monday night as the disturbance moves in, lows near 50.
We still have a chance of showers on Tuesday with only a slight chance of showers still on Wednesday as high pressure starts to return to the area. This would bring mostly sunny skies Wednesday with highs near 69, then sunny skies Thursday of next week with the highs climbing to near 71. The lows also warm, hitting around 53 by Thursday.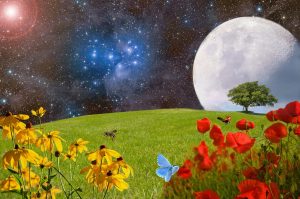 Tonight's the night, those areas with little to no clouds will enjoy the Harvest Super Moon hitting 100% as it rises in the east at around 7:14pm. Enjoy!