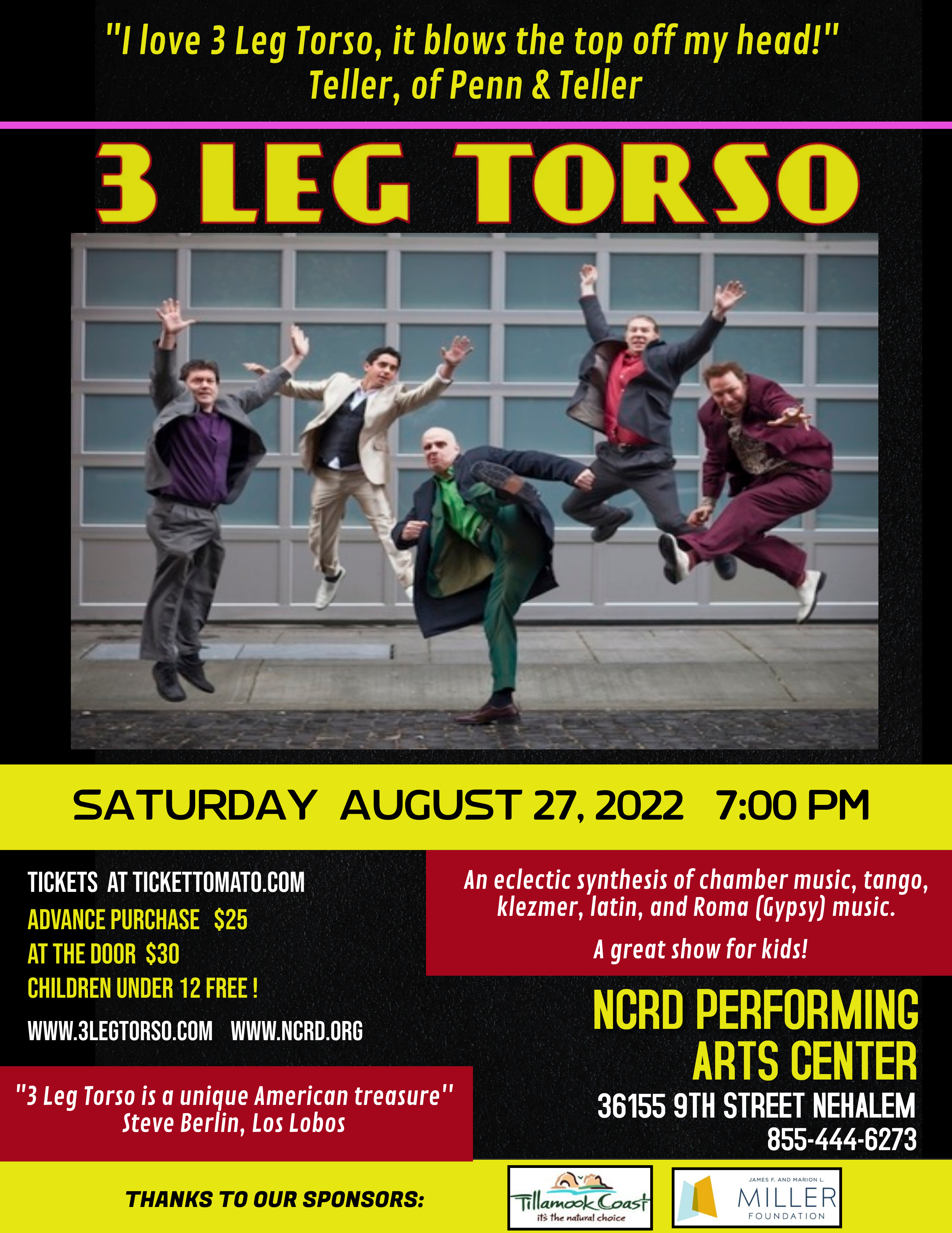 By Gordon McCraw, Meteorologist for Tillamook County Pioneer
Tuesday, July 5, 2022, 09:00am 
Weather
Today, Tuesday July 5th we see a large upper-level low pressure trough in the eastern Pacific that is spawning some minor low pressure areas, or disturbances, that are running northeastward across the area.  This is sending areas of showers northward across the area this morning.  This area will lift north out of the area later this morning then we can expect some widely scattered showers with daytime heating this afternoon, winds today becoming westerly 5-10, highs near 69. We may see some widely scattered lingering showers tonight, the winds diminish and with all the moisture, patchy morning fog is possible, lows near 56.
Tomorrow, July 6th, may look similar to today as another disturbance will be moving thru the area that could bring some widely scattered showers again, especially with daytime heating, and we stay mostly cloudy all day.  The winds becoming westerly 4-8 and the afternoon high up near 69. Tomorrow night the shower chance ends and with calm winds, we could again see patchy morning fog develop, lows near 55.
Thursday morning the marine layer will push in and thicken which could give us some patchy morning drizzle and another mostly cloudy afternoon, winds becoming westerly 5-10, highs near 69.  A partly cloudy night Thursday with patchy fog again possible, lows near 52 then Friday, we see improving conditions with partly sunny skies after the morning fog dissipates, warming to near 71 that afternoon, partly cloudy skies that night, lows near 52.
It looks like a ridge of high pressure starts to build in over the weekend, Saturday looks mostly sunny and 71 again, while Sunday looks mostly sunny and 73, with partly cloudy nights, lows over the weekend near 53.
Some of the long-range models suggest another warmup for next week with highs in the upper 70s Monday and into the 80s Tuesday then cooling Wednesday on, the Coast Range and the valley could see some more 90s.  Something to watch!
Today's Community Call COVID Numbers

Weekend Case Count (July 1 to July 3): 20
7-day case count (June 26 to July 2): 76
14-day case count (June 19 to July 2): 146
Cases for June (June 1 to June 30): 258
Cases for July (June 1 to July 3): 20
Total Cases to date (March 2020 to July 3, 2022): 4,252
Total COVID-19 Related Deaths: 66
Total COVID-19 Related Hospitalizations: 156
Active outbreaks (OHA): 0 (PH is monitoring 16 for potential outbreak).
Tillamook County is currently at High community transmission, Tillamook County Public Health still strongly encourages people to wear masks in indoor public.
Masks are still required when in healthcare settings for patients, visitors, and staff.
COVID-19 Vaccine Data Change
On June 29, 2022, OHA updated the population estimates from 2020 to 2021 data from Portland State University estimates and 2020 5year American Community Survey estimates for state, county, zip code, age and sex. This has affected our percentages. As of June 27th, of those aged 18 years and older living in Tillamook County:
•76.7% have initiated COVID-19 vaccination and have received at least one dose.
•71.0% have completed their primary series.
•43.9% have received an extra dose of any COVID-19 vaccine in addition to completing their primary series.