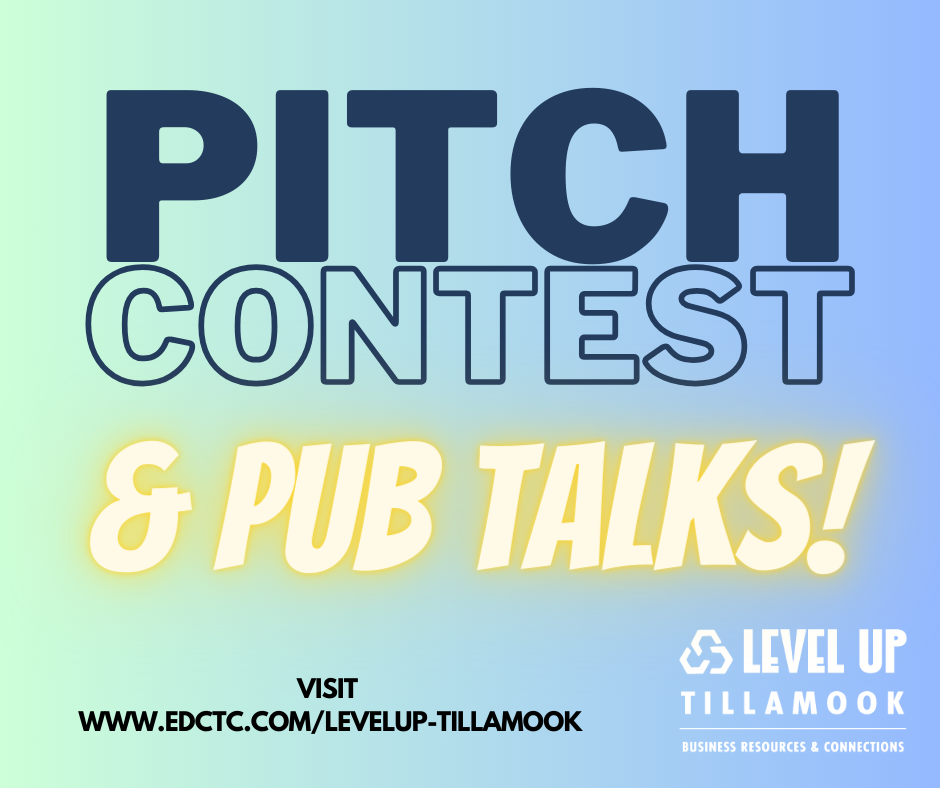 By Gordon McCraw, Meteorologist for the Tillamook County Pioneer
Thursday, September 22, 2022
Weather
Well, welcome to the official first day of fall! Today and this evening we have a weak system passing to the north that gives us a slight chance of showers until around midnight.  The marine layer pushes in and the winds die off tonight.  We could also see some patchy fog developing in the early morning hours, lows tonight near 46.
Tomorrow high pressure starts to build in over the area, so the cloudy skies give way to a mostly sunny afternoon, winds becoming westerly 5-10, highs near 66. The clouds and patchy fog return tomorrow night, the light winds becoming easterly 4-8 after midnight as a weak, dry, and dying front moves through, lows near 47.
The ridge builds back in over the weekend bringing fair, dry, and warming conditions.  Saturday becoming mostly sunny with the winds becoming northwesterly 5-10, highs up near 70. With partly cloudy skies Saturday night, lows near 46.
Sunday and Monday look mostly sunny to sunny, highs near 73.  Sunday night we see partly cloudy skies, the low near 48 then Monday night the ridge weakens, and the mostly cloudy skies return, some patchy morning fog possible, lows near 49.
A weak disturbance rides over the weakened ridge Tuesday and so we see partly sunny skies after any fog clears, the high near 69, more clouds move in that night along with a slight chance of a shower, patchy fog also possible again, lows near 50.
Back to mostly cloudy with patchy morning fog, but dry, Wednesday, the high near 66.
National Preparedness Month – Flooding
Tillamook…the city is named for the Tillamook People, a Native American tribe who lived in the area. The name "Tillamook" is a Coast Salish language term meaning, Land of Many Rivers".  This is very evident in the winter months when the area frequently sees rivers flooding.  Our frequent flooding is partly caused by the Tillamook landscape which is characterized as an Alluvial Fan geographic area. Rather than explaining that here, I would suggest that anyone interested should do an internet search for an explanation.
Did you know that each year, more deaths occur due to flooding than from any other thunderstorm related hazard. The Centers for Disease Control and Prevention report that over half of all flood-related drownings occur when a vehicle is driven into hazardous flood water. The next highest percentage of flood-related deaths is due to walking into or near flood waters. People underestimate the force and power of water. Many of the deaths occur in cars swept downstream. Many of these drownings are preventable. Never drive around the barriers blocking a flooded road. The road may have collapsed under that water.  A mere 6 inches of fast-moving flood water can knock over an adult. It takes just 12 inches of rushing water to carry away most cars and just 2 feet of rushing water can carry away SUVs and trucks. It is NEVER safe to drive or walk into flood waters.
Most of our flooding is related to River Flooding that occurs when river levels rise and overflow their banks or the edges of their main channel and inundate areas that are normally dry. River flooding here is caused by heavy rainfall, rapid snowmelt, or both at the same time. The National Weather Service Portland issues Flood Warnings for designated River Forecast Points where a flood stage has been established.
River flooding is classified as Minor, Moderate, or Major based on water height and impacts along the river that have been coordinated with the NWS and local officials. Minor river flooding means that low-lying areas adjacent to the stream or river, farmland, and sometimes secondary roadways near the river flood. Moderate flooding means water levels rise high enough to impact homes, campgrounds and businesses near the river and some evacuations may be needed. Larger roads and highways may also be impacted. Major flooding means that extensive rural and/or urban flooding is expected. Towns may become isolated and major traffic routes like Highway 101 may be flooded. Evacuation of numerous homes and business may be required.
There is an additional level of flooding known as record flooding. In many cases this falls into the major flood category, but it doesn't have to. A record flood is simply one where the water reaches a level higher than it ever has been recorded before. Therefore, record flooding can cause extensive damage or even no damage or other negative impacts at all.
If you live or work in a flood prone area, having a plan NOW is extremely important!