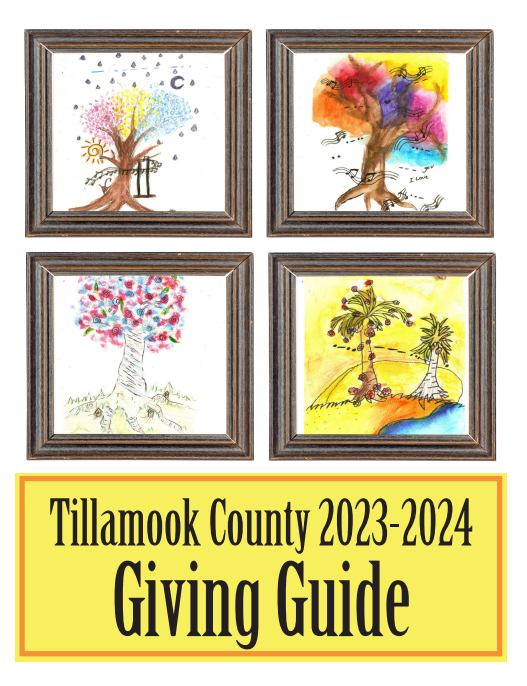 By Gordon McCraw, Meteorologist for the Tillamook County Pioneer
Friday, September 2, 2022
An upper level low pressure area continues to move toward the area and this is enhancing the onshore flow that will push in and thicken the clouds that will give us a chance of rain starting around midnight. The winds tonight diminish, the low near 58.
The low will move ashore in the early morning hours and as the low continues to push off to the east the ridge of high pressure will build back in. So, we start out with clouds and some patchy fog that clears tomorrow afternoon, winds becoming westerly 5-10, tomorrow's high temperature near 70. We see partly cloudy skies tomorrow night, calm winds, lows near 54.
The ridge continues to build but the axis is a little east of the area, so Sunday looks mostly sunny with winds becoming westerly 5-10, not being directly under the peak of the ridge keeps us from seeing temperatures as high as they have been, the high Sunday near 71, the marine clouds return Sunday night, then some patchy fog late with calm winds, lows near 56.
For Labor Day, and for Tuesday, we will continue to enjoy mostly sunny skies, the highs still up near 70, and partly cloudy nights, lows near 51.
The models show another low pressure area moving toward the area Wednesday with some model differences on exactly where the low will move ashore. For now, we go with mostly sunny days Wednesday and Thursday, with a slight chance of showers, highs only near 67, then mostly cloudy nights, still that chance of showers, lows near 51. As the models come into better agreement on where the low is actually headed, this may change.