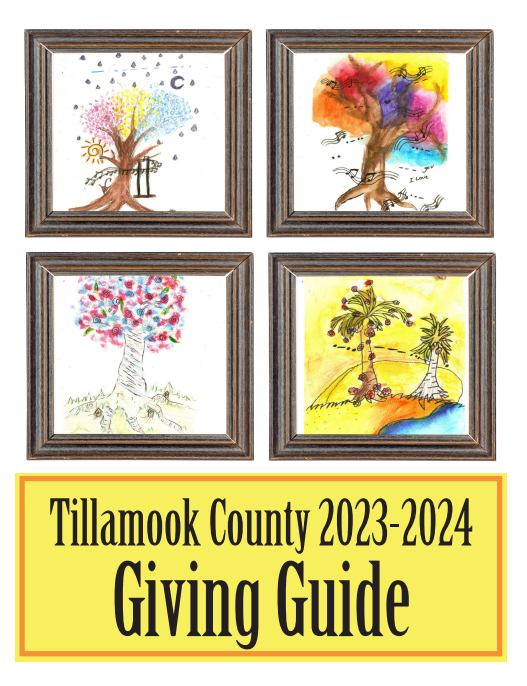 Monday, September 19, 2022
Weather
It looks like the low pressure area that we saw go down the coast last week is now parked west of northern California where it will reside until it finally starts to move northeast into southern Oregon Wednesday then continue to push thru central and northeastern Oregon into Idaho. The low has not been following the model guidance real close so things may change a little over the next day or two.
What this means for us is sunny skies today and tomorrow with afternoon winds becoming northwesterly 5-10, highs near 73, and partly cloudy nights with light winds, lows near 52.
The low will be pushing clouds across the area starting tomorrow night then Wednesday looks partly sunny with a slight chance of showers, afternoon winds still westerly 5-10, the high near 67, mostly cloudy Wednesday night with light winds again, still that slight chance of a shower or two, lows near 53.
By Thursday the low will have pushed far enough from the area that the slight shower chance diminishes that morning, with mostly cloudy skies, the high only near 65, a mostly cloudy night, lows near 52.
Friday a trough of low pressure passes across the area, and we see partly sunny skies, still the cooler temperatures with the high near 66, then a partly cloudy night and the low drops to near 49.
A ridge drifts over the area from the east over the weekend and we see mostly sunny skies for Saturday and Sunday, temperatures a little warmer with highs up near 70, with partly cloudy nights, lows near 50.
The long range models are suggesting that next week we could see a low pressure area dropping southeastward across the Aleutian Island then continue to drop south along the coast, bringing rain to the area. Just something to watch…
National Preparedness Monday
We are still in Preparedness Month as we approach Fall on September 23rd.  The first day of fall marks the day the sun crosses the equator from north to south. Our days continue to get shorter and with less sun and a greater sun angle, we see cooling temperatures and stronger weather systems. These systems can bring severe weather.
Remember what happened on October 14, 2016.  That is the day an F-2 tornado struck the city of Manzanita. This started out as a waterspout then held together as it went thru Manzanita causing damage to 128 structures and damaged 1/3 of the cities trees.  Total damage was estimated at 1 million dollars. Climatology says that Oregon sees about 2-3 tornados a year.
To stay safe during a tornado we suggest the following:
Immediately go to a safe location that you have identified.
Pay attention to EAS, NOAA Weather Radio, or local alerting systems for current emergency information and instructions.
Protect yourself by covering your head or neck with your arms and putting materials such as furniture and blankets around or on top of you.
Do not try to outrun a tornado in a vehicle if you are in a car. If you are in a car or outdoors and cannot get to a building, cover your head and neck with your arms and cover your body with a coat or blanket, if possible.
Staying safe AFTER a tornado
Pay attention to EAS, NOAA Weather Radio, and local authorities for updated information.
Stay clear of fallen power lines or broken utility lines.
Contact your healthcare provider if you are sick and need medical attention. Wait for further care instructions and continue to shelter in place.
Wear appropriate gear during clean-up such as thick-soled shoes, long pants, and work gloves, use appropriate face coverings or masks if cleaning mold or other debris.