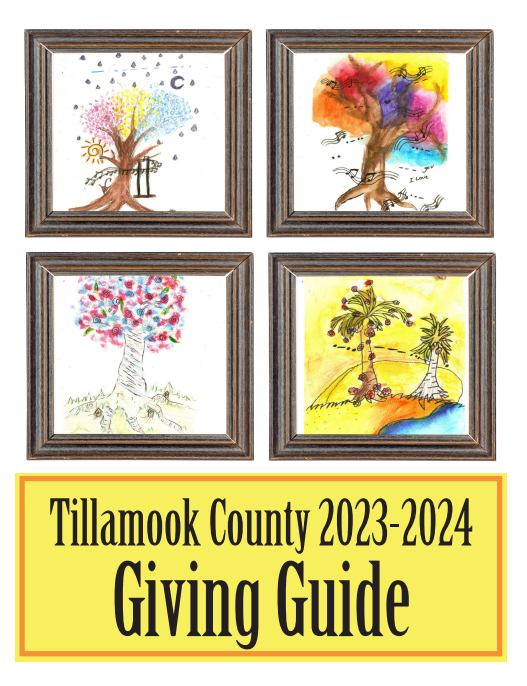 By Gordon McCraw, Meteorologist for the Tillamook County Pioneer
Monday, September 26, 2022
Weather
A cloudy, foggy start this morning as the ridge of high pressure is still over the area, and the clouds and fog will likely return again tonight along with the calm winds, the low tonight near 49.
The onshore flow will increase tomorrow as a weak and dying cold front approaches the coast, so we see more clouds tomorrow with the winds becoming southerly 4-8, the high near 65. We have an increasing chance of mainly light rain with cloudy skies tomorrow night, calm winds, lows near 50.
The rain is likely by Wednesday until the front passes then we could see some scattered showers in the afternoon behind the front, winds becoming southerly 8-12 gusting to 20, highs near 66. Still a chance of showers Wednesday night under mostly cloudy skies, the winds ease, lows near 52.
Mostly cloudy Thursday, the lingering shower threat ends that morning, the high near 64, then mostly cloudy with some patchy fog Thursday night, the low drops to near 48.
Becoming sunny Friday after any patchy fog clears, afternoon high temperatures back around a nice 71, and with mostly clear skies that night, lows again fall to near 49 degrees.
It looks like we could see another front over the weekend, but the models are mixed on just how much. It appears we could see precipitation by Saturday night thru Sunday, but the models range from a little light rain again, to some moderate rain and rainshower periods thanks to a trough and a low pressure area near the coast.
Could fall be knocking on the door finally?
National Preparedness Month
Don't Wait. Communicate. Make Your Emergency Plan Today. Get started here: www.ready.gov/plan #FloodSafety