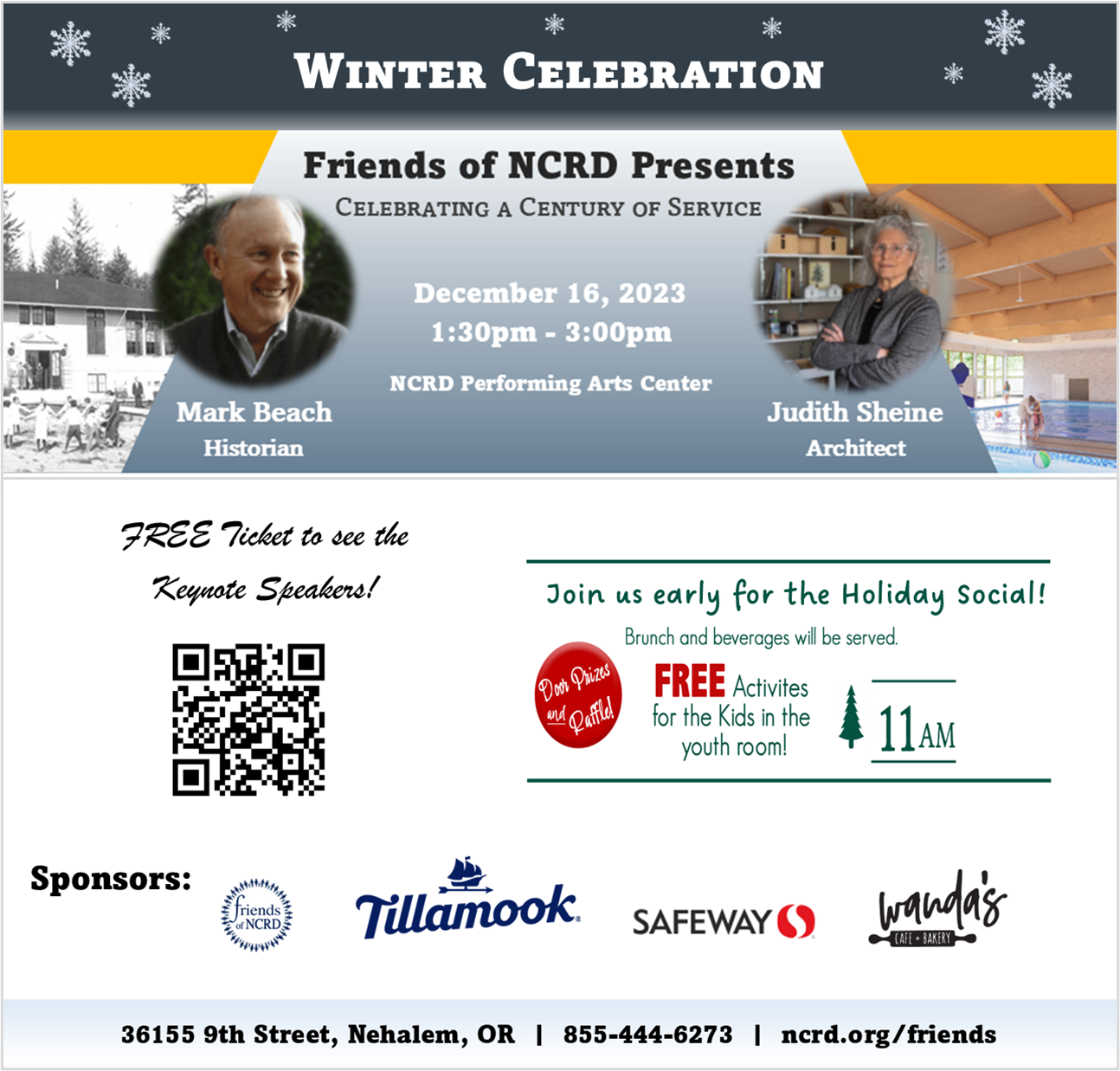 Thursday, September 29, 2022
Weather
Between the cold front, the trough of low pressure, then the associated low pressure area moving across the area, some areas in and around Tillamook got about an inch of rain from this event. As all of this continues to move off to the east, high pressure will now build in just to the west and so tonight we can expect some clouds still, the winds die off and with all the moisture, patchy fog is likely, the low drops to near 49.
Tomorrow the ridge continues to build and so the clouds and fog burn off leaving a sunny afternoon, winds becoming northerly 5-10, highs near 70, then with mostly clear skies tomorrow night, and with the offshore northeasterly winds 5-10, the low temperature only falls to near 55.
Saturday the building ridge will bring sunny skies, and with dry easterly winds 5-10, the high could climb to near 76 though not all the models agree on the temperatures, some show warmer, some not as warm. We can still expect mostly clear skies Saturday night though, lows near 53.
The ridge weakens some Sunday, still with the sunny skies, the high only makes it to near 71, it looks like the onshore flow will push in the marine clouds Sunday night, lows near 52.
As for next week, it looks like it will take a while for the ridge to break down, so we are looking at partly to mostly sunny skies starting Monday with highs up to or near 70, then mostly cloudy to cloudy nights, lows near 51.
National Preparedness Month
Though with increasing Fall rain events, the fire season is likely winding down, I thought it would still be good to review the Watches and Warning related to our Wildland fires. When we see a Fire Weather Watch or a Red Flag Warning, exactly what does this mean?
Fire Weather Watch: Be Prepared. A Watch alerts land managers and the public that upcoming weather conditions could result in extensive wildland fire occurrence or extreme fire behavior. A watch means critical fire weather conditions are possible but not imminent or occurring.
Red Flag Warning: Take Action. Be extremely careful with open flames. NWS issues a Red Flag Warning, in conjunction with land management agencies, to alert land managers to an ongoing or imminent critical fire weather pattern. NWS issues a Red Flag Warning when fire conditions are ongoing or expected to occur shortly.