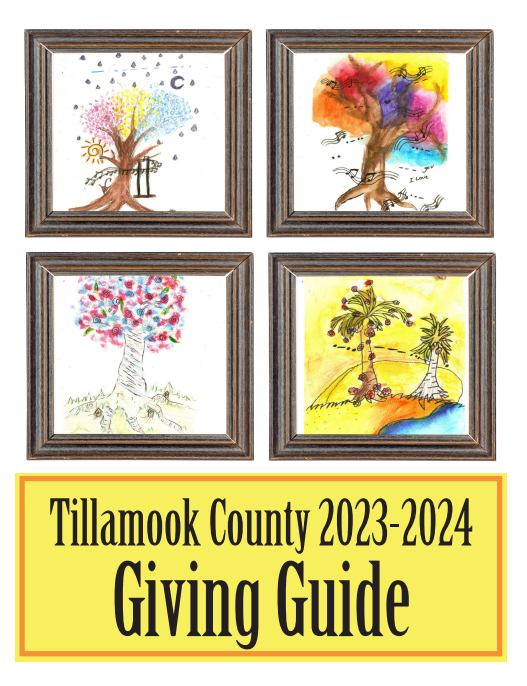 Friday, October 7, 2022
 Weather
I continue to talk about the ever-present high-pressure ridge that has dominated our weather for some time now. Tonight, we will have another weak disturbance pushing into the area so we will again see the marine clouds and patchy fog overnight with light winds and a low near 53.
The ridge rebounds for the weekend and brings back the sun with continued fair, dry, and warming temperatures so tomorrow we will can expect the clouds and fog to slowly burn back leaving mostly sunny skies, winds becoming northwesterly 4-8, tomorrow's high temperature near 68.  Tomorrow night, conditions continue to improve so partly cloudy skies overnight with calm winds, the low around 53.
On Sunday we see sunny skies with westerly winds 4-8, highs near 70, then another partly cloudy night, lows near 52.
By Monday the ridge shifts westward, and we see a blocking pattern, meaning the ridge pushes any weather systems well north of the area, leaving us with continued dry conditions. The system that was suggested for the start of next week in earlier models now will only give us some cooler temperatures.  So, for Columbus Day, we can expect mostly sunny skies, the high near 67, the marine clouds return that night, lows near 50.
Tuesday, we see mostly sunny skies, the high only near 65 and the low, with partly cloudy skies, drops to near 49.
It looks like we return to mostly sunny days and mostly clear nights for Wednesday and Thursday, highs near 70, lows near 51.
Oregon Earthquake This Morning
At approx. 5:52AM this morning there was a 4.4 magnitude earthquake, 8 miles deep, located at 44.540N/122.551W or 17 miles east of Lebanon, 13 miles northeast of Sweet Home, or around 10 miles east-southeast of Lacomb.
https://earthquake.usgs.gov/earthquakes/eventpage/uw61886506/region-info