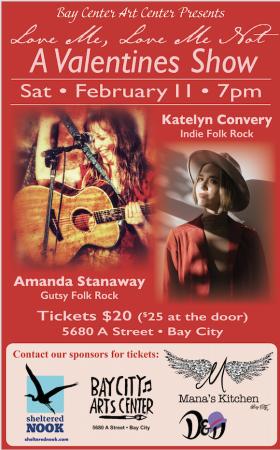 By Gordon McCraw, Meteorologist for the Tillamook County Pioneer
Monday, January 9, 2023
A look at the satellite picture shows the parade of low pressure areas and verifies that we see little change in the overall pattern. The low pressure areas head east then turn and move northward along the coast, causing some breezy periods and pushing in fronts that give brief periods of moderate rain. We had one front move thru early this morning, but the front has another low pressure area developing that will bring more winds (high wind warning until 1 pm today) and rain thru tonight. The rain likely continues until the front pushes thru as it moves northeastward, a little before midnight tonight, then we transition to showers, the winds tonight dropping to southerly 5-10 gusting to 20, lows near 41.
By tomorrow the shower activity become more widely scattered so only a slight chance of a shower during the day under partly sunny skies, winds easterly 8-12, highs near 54. We keep a slight chance of shower tomorrow night but another low will bring another round of rain in the early morning hours, winds becoming southerly 10-15 gusting to 25, lows near 41.
Wednesday the low pressure area builds in the Pacific and pushes a decent front thru the area, bringing up to an inch of rain and southeasterly winds 8-12 gusting to 25, the high near 53. More rain Wednesday night, lows near 45.
It doesn't look like the pattern will change anytime soon so we will continue to see low pressure areas develop, thanks to the strong, west to east flowing jet stream. The lows will continue to move east in the flow but turn northward and weaken, pushing in fronts and causing increased winds as they do. The forecasting problem, particularly along the coast, is just how far off the coast will they be. A little closer to the coast and we see increased impacts of rain and winds, further from the coast and we see less impacts. All this means we continue to expect periods of rain and wind with short breaks in between. A quick look at the river forecasts and we see they do show movement up and down, but hydrological concerns remain low … at this time!