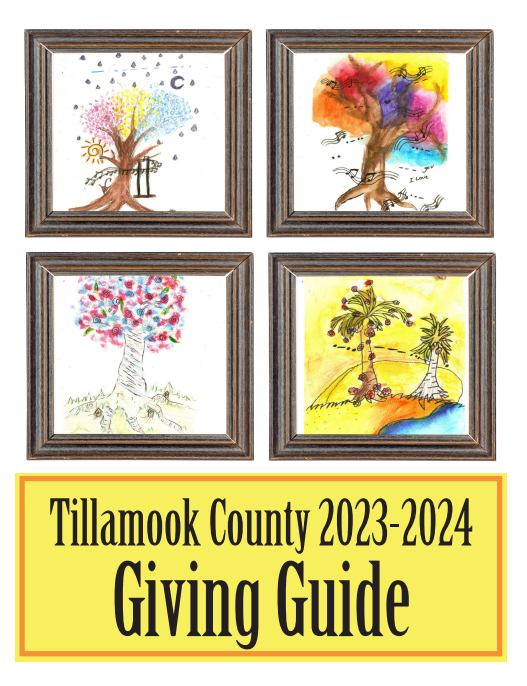 Tuesday, September 27, 2022
The pattern is finally changing with the ridge weaking and moving east ahead of a system approaching from the west. The satellite picture clearly shows a low pressure area and its associated frontal system to the west that will bring rain tonight into tomorrow. For tonight though, we see lots of cloudiness with calm winds, patchy fog, and even some drizzle ahead of the frontal rain, the low near 53.
As mentioned above, we see more rain tomorrow morning, some patchy drizzle also, then scattered post-frontal showers in the afternoon. Winds becoming southerly 5-10, the high near 65. The scattered shower activity continues tomorrow night with winds southerly 8-12 gusting to 18, the low near 54.
Mostly cloudy skies expected Thursday after some patchy morning fog, some widely scattered showers possible, winds becoming light and variable, highs near 65. Fall is in the air Thursday night, with mostly cloudy skies and light winds, the low down near 47.
A ridge of high pressure returns Friday and so mostly sunny skies return after the patchy morning fog, the high up near 71, then with mostly clear skies that night, lows down near 48.
We can expect a fair, dry, and mild weekend with Saturday looking sunny and 75, the patchy fog returns with the mostly clear nighttime skies, lows near 48. Sunday becoming mostly sunny after the patchy morning fog clears, the afternoon high temperature near 72 and with partly cloudy skies Sunday night, the low down around 50.
As for the start of the workweek, how about mostly sunny skies with the high near 70.