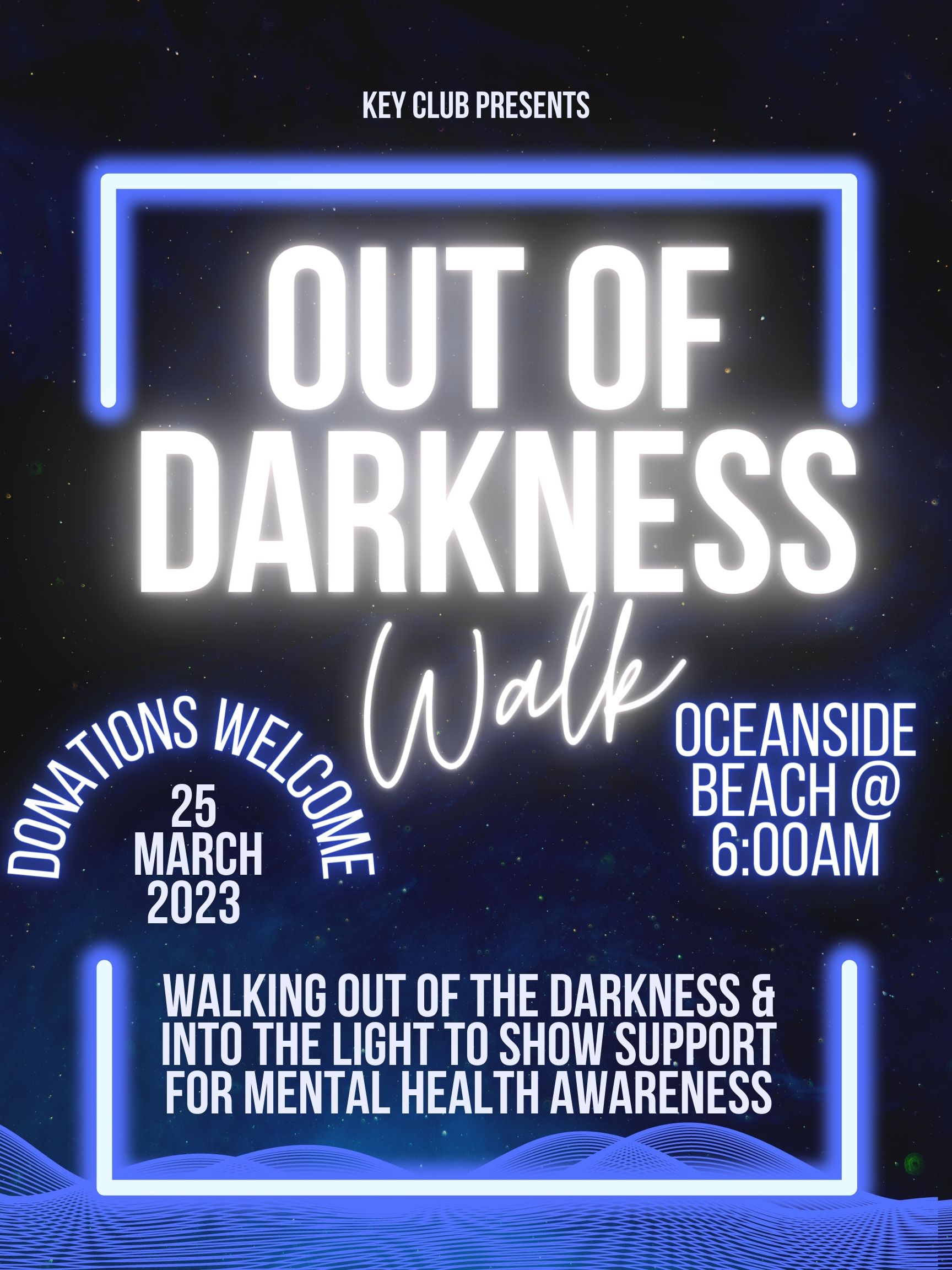 By Gordon McCraw, Meteorologist for the Tillamook County Pioneer
Monday, August 22, 2022
The models are backing off on the hotter temperatures a little for later this week.
With the temperature differential remaining between the valley and the coast, I would still expect an increased migration of tourists toward the west.  This will not be visible on the radar 😊!
Weather
A low pressure area moved up the coast today that pushed in some patchy fog and marine stratus this morning and the clouds were slow to burn off.  Tonight though, we see partly cloudy skies and with high pressure building again, and calm winds, some patchy fog is possible, the low tonight near 55.
Tomorrow looks to become mostly sunny after the patchy fog clears, winds becoming northwesterly 5-10, highs near 72. Partly cloudy skies tomorrow night, light winds, lows tomorrow night near 56.
Wednesday and Thursday look to be the warmest as the ridge builds in more though the models have backed off some on the highest temperatures some.  Wednesday now looks partly sunny with a high near 74 and Thursday looks mostly sunny, the high up near 74 again, partly cloudy nights, lows near 56. The north valley area looks to now climb into the mid 90s both days, peaking at 95 Thursday. The highs expected to be a few degrees cooler in the south county. With some luck, this downward trend will continue in future model runs for all of us.
The models show another trough passing to the north over the weekend and this would weaken the ridge some, leading to partly sunny days with the highs cooling into the upper 60s to low 70s and mostly cloudy nights, lows near 55 from Friday on thru the weekend.
Current Oregon Fire Statistics:
Active Fires – 48
Acres Burned – 9,667
Current Evacuations – 0
Sheltered Persons – 8
Did you know there is a Recreational Site Status Map for Oregon showing which state sites are Open, which are operating with Reduced Services, and which sites are Closed.  This can be viewed at https://wildfire.oregon.gov/Pages/Recreation-Impacts.aspx