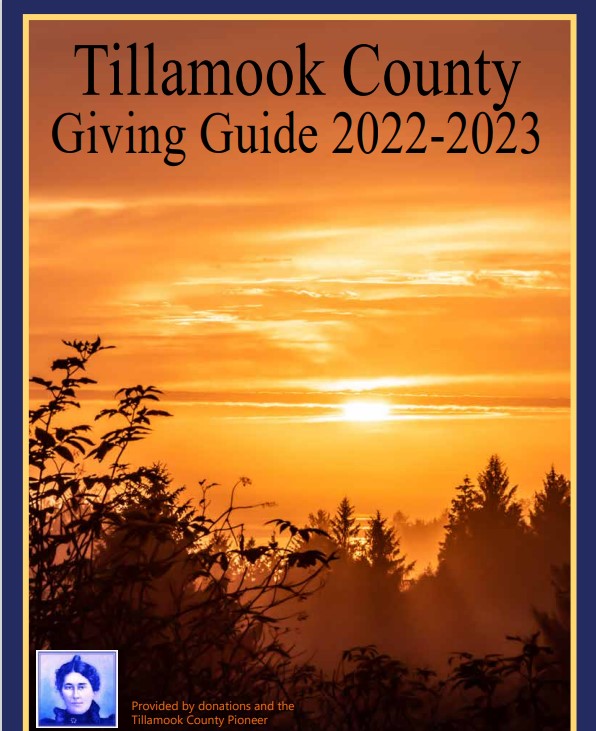 By Gordon McCraw, Meteorologist for the Tillamook County Pioneer
Wednesday, August 3, 2022
Weather
The stronger onshore flow continues to push in the marine layer and keep the coastal areas cool.  A look at the satellite today shows a trough of low pressure dropping south from Vancouver Island with a low pressure area diving south off the coast to the west of that, while the ridge of high pressure rests just to our east.  We continue to watch the low off of northern California meander about also.  So, the trough will continue to drop south, enhancing the marine clouds and bringing patchy drizzle to the area along with a slight chance of light rain late, after midnight.  The winds diminish tonight, lows near 55.
Tomorrow morning looks cloudy with that patchy drizzle or light rain then we slowly become mostly sunny in the afternoon, winds becoming northwesterly 8-12 gusting to 20, highs near 67.  With the added moisture and light winds under the mostly clear skies, tomorrow night we could see some patchy fog after around midnight with lows dipping to near 50.
By Friday, the trough has pushed out of the area and the ridge of high pressure starts to build back in and warms things up once again. So, becoming sunny after some patchy morning fog, winds becoming northerly 8-12 gusting to 18, highs back up near 70, staying mostly clear that night with calm winds, patchy fog possible again late, lows near 52.
It still looks like the warmup continues into the weekend, assuming the low off of California remains out of the picture, so for Saturday and Sunday we expect sunny skies with the highs up in the mid 70s and mostly clear nights, lows near 55.  I should mention that the valley is looking at highs possible in the low 90s again this weekend.
Some of the models suggest the California low drifts north towards our coast for the start of next week and that would cool us down again with highs back down around 70, and brings in the marine clouds each night, lows still around 55.
Oregon Wildfires
With all this hot, dry, weather we have been having, the Oregon wildfire season is heating up (no pun intended)!  The Oregon 2022 Wildfire Season Situation Overview reported this morning that there were 50 active fires in Oregon burning 2,314 acres.  These fires had caused 409 Level 3 evacuations with 692 persons under Level 2 Evacuation Notice.  It is report also that there were 16 people in shelters.
So, in case you were asking about the different levels of evacuation…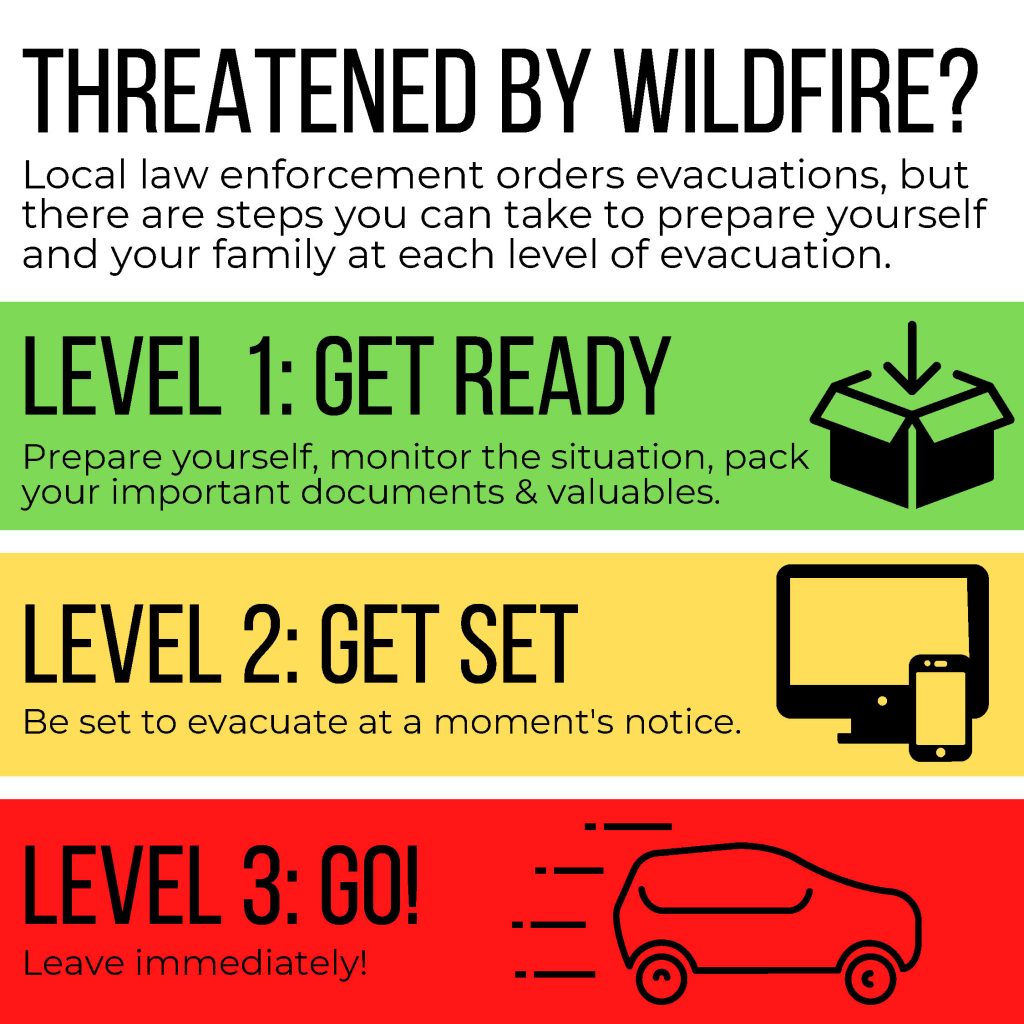 LEVEL 1 (Green) – BE READY to evacuate
Be aware of danger in the area. Stay informed: Sign up for emergency alerts with your county. Check local emergency service websites, social media, TV news and radio for updates. This is the time for preparation. Have your emergency plan and go-kit ready with supplies for health, safety, and identification. Act early if you are older or have children, disabilities or limited access to transportation. Consider moving pets and livestock. Plan possible evacuation routes. If you can do so safely, check with your neighbors and share information.
Level 2 (Yellow) – BE SET to evacuate
There is significant danger in the area. Be ready to leave at a moment's notice. Stay informed and be alert. Continue to check emergency service websites, social media, TV news and radio for updates. Time to act – follow your emergency plan and grab your go-kit of essential supplies for health, safety, and identification. Inform loved ones of your evacuation plans. Conditions can change rapidly. You do not need to wait for another evacuation notice. Leave if you feel unsafe.
Level 3 (Red) – GO NOW!
There is extreme danger in the area. Leave without delay. It is unsafe to stay and threatens the safety of you, your family and emergency responders. Do not stop to gather belongings or protect your home. Emergency responders may not be available to help if you choose to stay. Do not return until officials announce the area is safe.