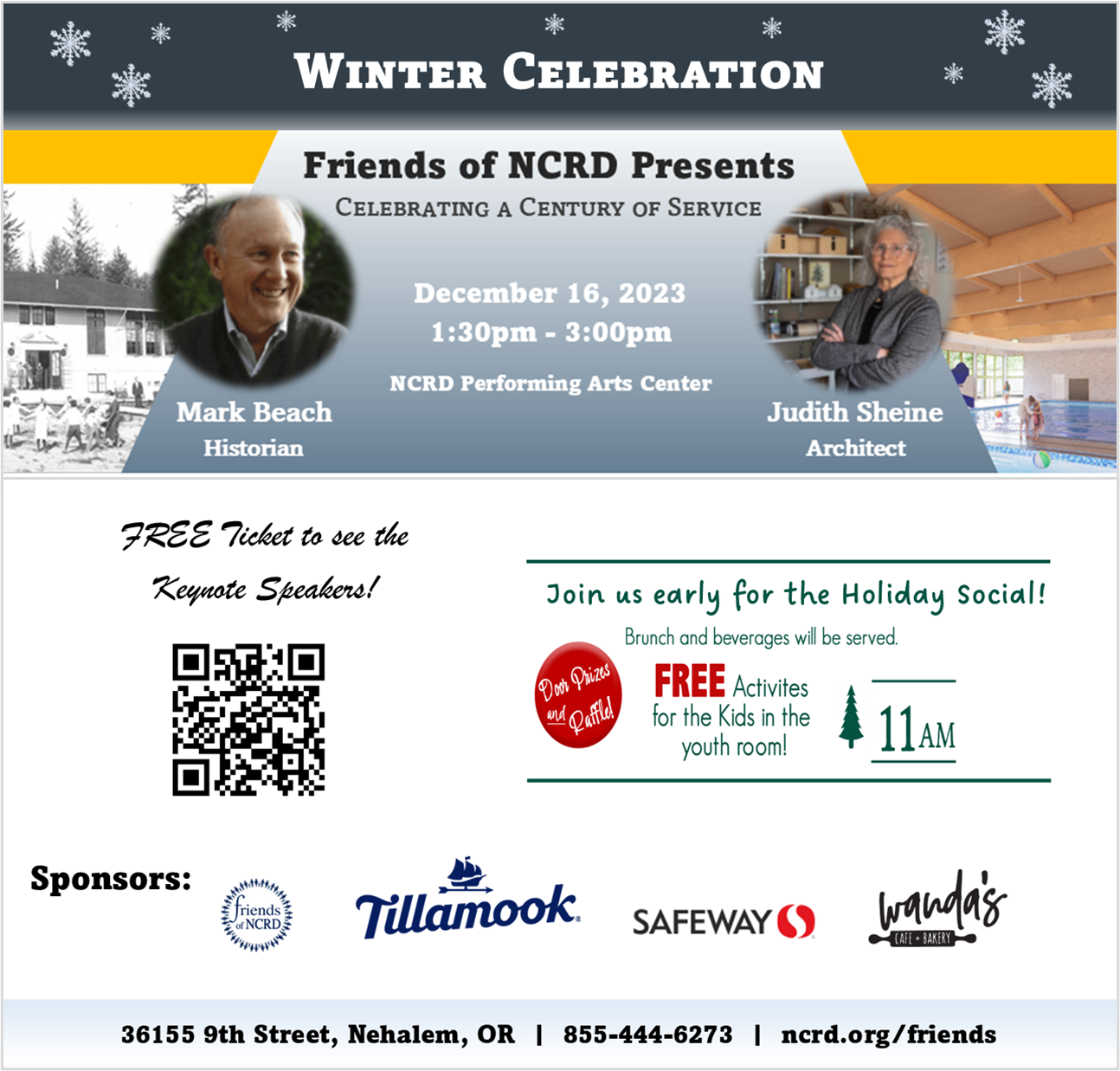 Wednesday, November 30, 2022
Weather
An active front passed thru last night bringing almost 2" of rain to parts of the area.  It was also breezy until the front passed thru the area at 3AM this morning, winds gusted to 48 in town while the beaches saw gusts to 60 which did lead to a few power outages in the county.
The next feature to affect the weather is a low pressure area in the Gulf of Alaska that will drift southeastward towards the area over the next couple of days. Tonight though, a low pressure area is forecasted to form off the coast and move inland later tonight which increases the rain chance.  The forecasting dilemma is…some of the models push it inland to our north, bringing us more rain and winds, others take it in to our south which would be more favorable for low level snow.  This will bring scattered showers over our area tonight with some possible thunderstorms, in either case, from the unstable airmass. The cooler temperatures are also lowering the snow level from near 1500' this afternoon to near 1000' tonight and possibly down to near 500' in the early morning hours, maybe even lower depending on the low's movement.  It is possible that the passes could see upwards of 2" of snow overnight with 3-8" possible in the summit and the higher elevations. Winds will be southerly 4-8, the low tonight near 34.
Another front pushes in more moderate rain Friday, that could be heavy at times, the snow level slowly lifting to near 2000' in the afternoon.  Winds becoming southerly 8-12 gusting to 20, the high near 45. More of the same Friday night, still breezy, lows near 36. The last front did push the river flow rates up, cresting several feet higher and Friday's rain will do the same, but none are currently forecasted to reach Action Stage from all this rain, so flooding concerns remain low.
The front passes thru by Saturday morning leaving the usual post-frontal showers, the snow level between 2500-3000', highs near 46. By Saturday evening a ridge starts to build in causing the showers to become more widely scattered then shuts off the precipitation Saturday night, which is good as the lows fall to near 31 but still, watch for the patchy black ice!
A mostly sunny, dry day expected for Sunday, the high near 46, then another disturbance rotates into the area bringing a chance of showers later Sunday night, lows near 33, the snow level between 2000-2500' still.
We still see the chance of showers Monday, thanks to the disturbance moving across then leaving only a slight chance of showers Monday night into Tuesday, highs near 47, lows near 33.
Travel Safety Tips  
Remember to be extra safe during this hazardous travel period.  If you haven't already,
Winterize your vehicle.
Share your travel plans with family or friends.
Be sure to pack an Emergency Supply Kit.
Check road conditions at Tripcheck.com
Get the Weather Forecast at weather.gov/portland
Remember to slow down.
Don't use Cruse Control
And leave plenty of distance between you and other vehicles