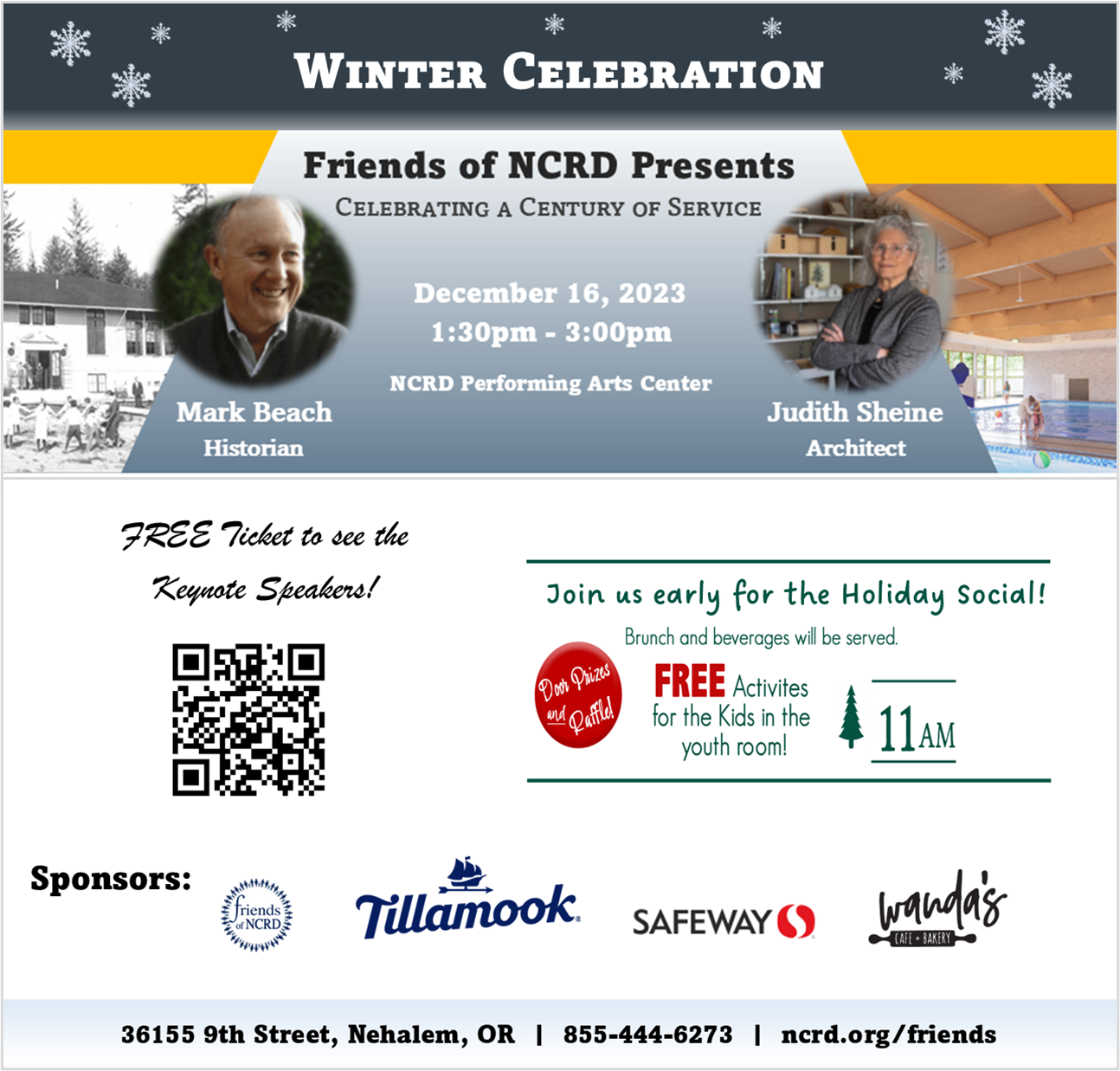 By Gordon McCraw, Meteorologist for Tillamook County Pioneer
Friday, September 30, 2022
Weather
The first real rainy front of the fall season gave the area anywhere from a half an inch of rain to over an inch and a half, between the front Saturday and the showers behind the front yesterday associated with the parent low pressure area moving across.  The low continues to push eastward as high pressure returns along with some easterly winds that will build and give us warmer weekend temperatures. We see mostly clear skies tonight with northeasterly winds 4-8 developing.
The weekend looks sunny, dry, and warm with Saturday's high temperature climbing to near 78 with low dewpoints, the winds becoming easterly 8-12 gusting to 20. The winds ease some later this afternoon then we can expect mostly clear skies tonight with the northeasterly winds 5-10, lows, with the easterly winds, only down around 55.  A couple of the models have the winds easing and shifting tomorrow afternoon and if this were to occur, the high temperature won't reach the forecasted high depending on how soon this takes place.
Sunday, we do see the winds shift with winds becoming westerly 4-8 as the ridge weakens a little, the high temperature only up to near 71. Sunday night we see partly cloudy skies and light winds, lows down near 51.
It looks like the ridge will still dominate the pattern next week bringing back the typical summer-like weather with mostly sunny skies Monday, but the marine layer moves in that night and then partially burns back during the day Tuesday on, but pushing in each night, likely thru the end of the week, highs near 70, lows near 52.
National Preparedness Month
I hope you have found the information this month useful, and that you now have a plan, or have updated your plan. If you are still needing assistance here are a couple of excellent websites that can further assist you in this effort:
www.ready.gov   and   https://www.weather.gov/bmx/outreach_npm